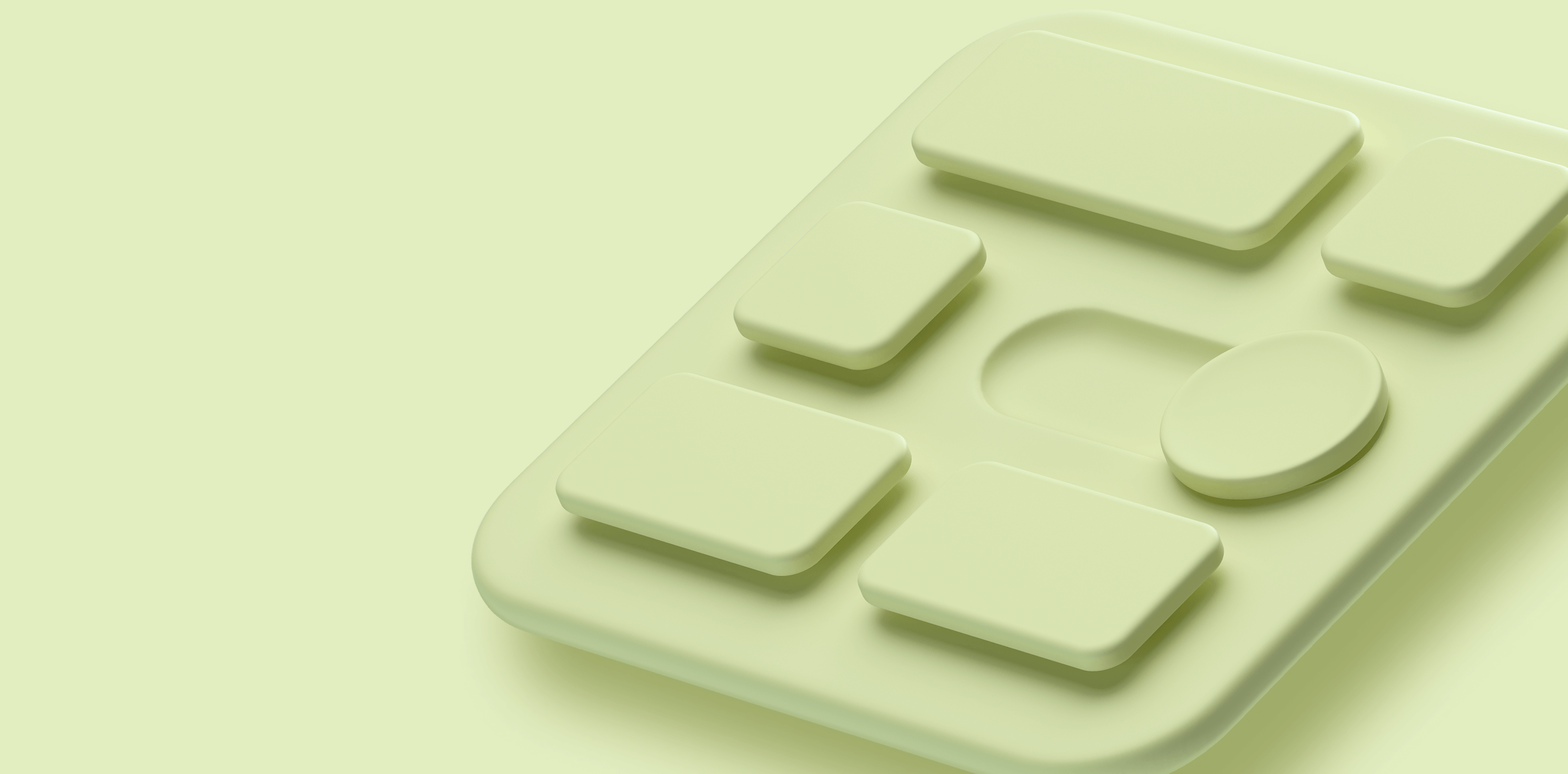 Educational Institution Digitalization Support Program
We can help your university go digital in a real way, with a truly digital educational environment, a grant for up to one million rubles for Yandex Cloud, and expert support.
We help educational institutions meet their urgent needs
Develop and launch distance-learning services.
Increase reliability of educational services even with high data loads.
Store and process large volumes of educational materials.
Provide access to recorded lectures, webinars, and educational content.
Some of our current partners
Get up to one million rubles to build your digital environment
Use the grant to get familiar with all the services on the platform, deploy your projects, and become truly cloud-friendly.
Partner solutions and expertise
Yandex Cloud has a developed ecosystem of partner solutions that you can use to solve your tasks quickly and effectively."
Expert advice and priority support
Our experts will audit your digital service architecture and proivde advice on how to use cloud resources.
20% discount on services after the end of the program
Get a discount on all services at the end of the program. This will help you quickly expand your IT infrastructure and increase reliability of online learning tools.
Special terms and conditions for other Yandex services
We have prepared special offers for you. The promo includes Mail 360, Toloka, Practicum, and other services.
Platform for science research and projects
Yandex Cloud and its state-of-the-art solutions will provide resources for large-scale research, enabling all kinds of computing tasks for universities and research institutions.
Apply for your grant
In just a few days, you can apply and receive your grant, and start testing Yandex Cloud. No paperwork, no lengthy approval process.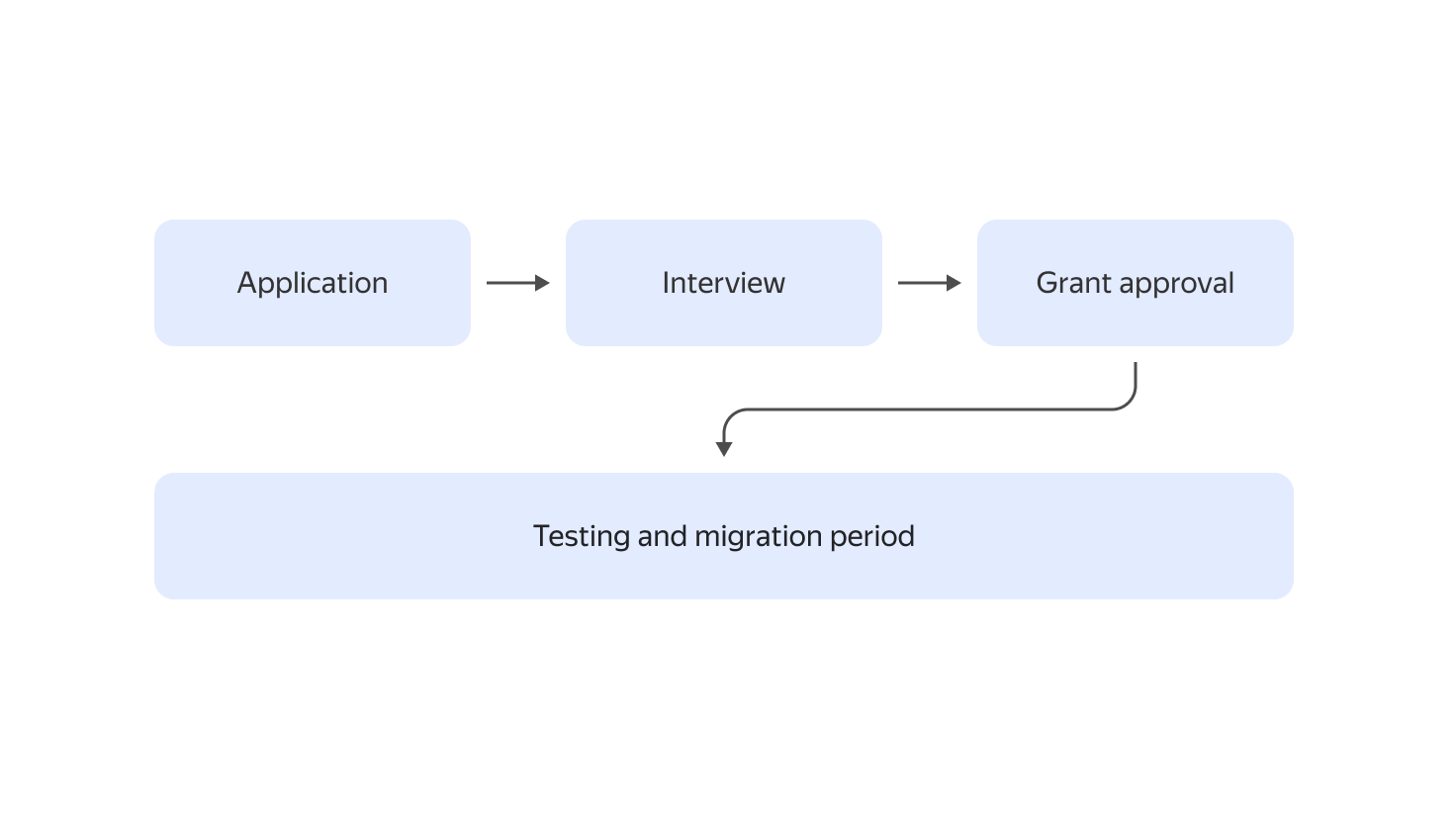 The success of a digital university depends on the quality of the learning infrastructure, on the university's ability to integrate educational content and formats into a single system, and on their willingness to experiment. We know our strengths and are investigating cutting-edge cloud technology, including AI, to help us make our key processes even more efficient.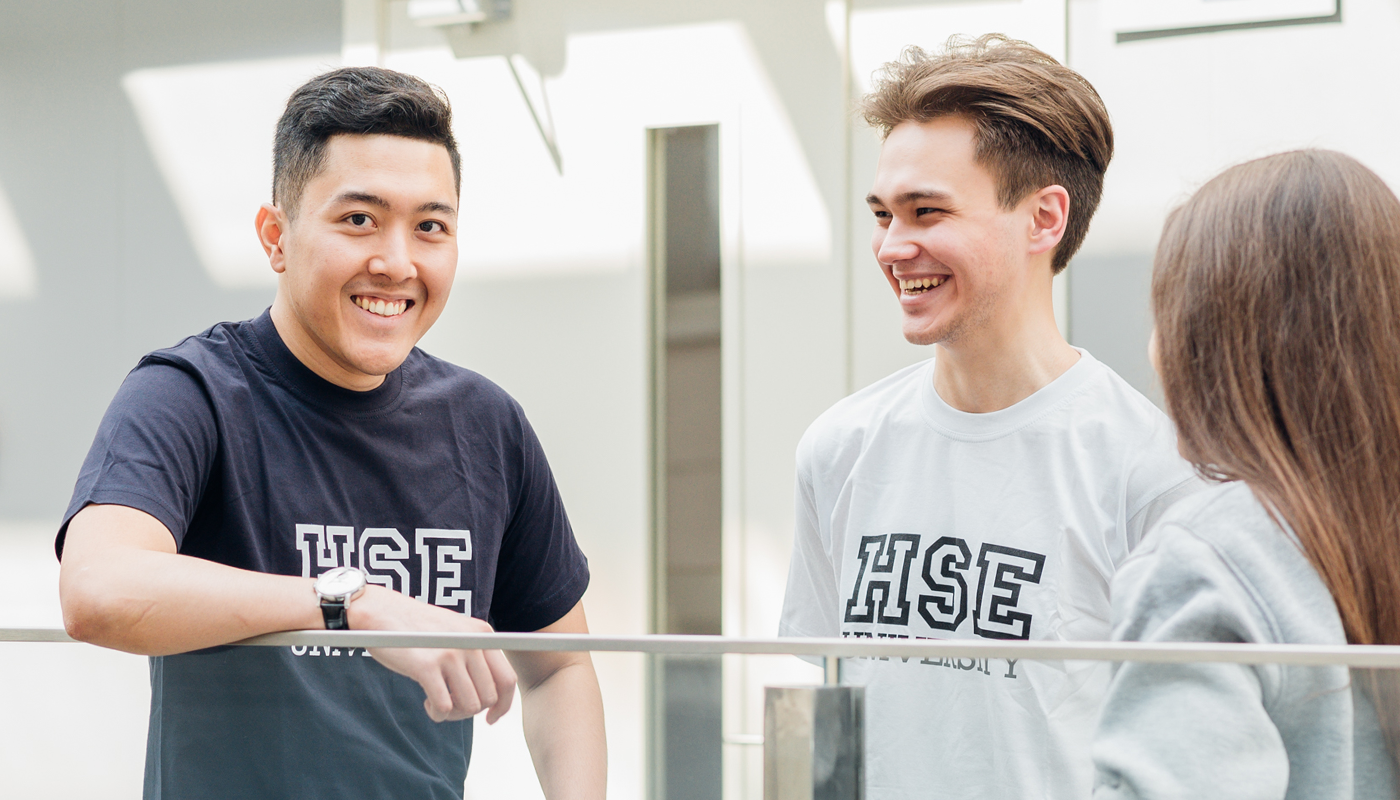 Computer Science and Education Promotion Program
Grants offering computing resources for machine learning, computer vision and data analysis in education and research.

Our courses will help you explore the features of the Yandex Cloud platform. You will learn how to use managed databases and containers, get familiar with the principles of building a fault-tolerant service, and try cloud-native development.

Get a taste of Yandex Cloud at our conferences, webinars, and meetups. Register for our in-person meetings or watch our past recordings.
One step to your grant
Apply for your grant by filling out this short form.