Yandex Cloud Mobile app
Manage your cloud resources quickly and easily from your smartphone.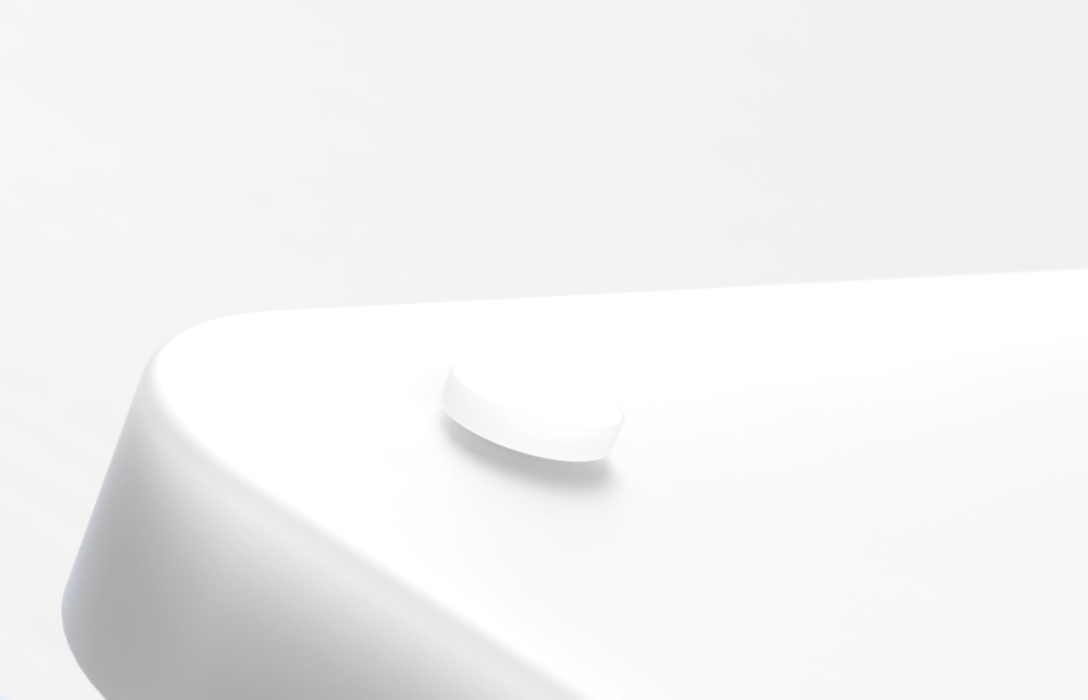 Resources
Instantly pull up information on your resources in a secure environment without logging in to the site or console.
Monitoring
Monitor service statuses, receive notifications about approaching metric limits, and get alerts when resources go offline.
Push notifications
Get instant Push notifications from the monitoring system, technical support, and about payment statuses.
Technical support
Contact technical support from within the app chat's function, send screenshots of errors, and promptly resolve any issues.
Service status
Easily check up-to-date information about service statuses, event history, and availability reports.
News
Stay up to date on the latest platform events, learn about new service launches, and see announcements for upcoming events.
What you can do in the app
Managed Kubernetes® clusters
Create Managed Services for Kubernetes® clusters, monitor their status, and view logs right from your mobile phone.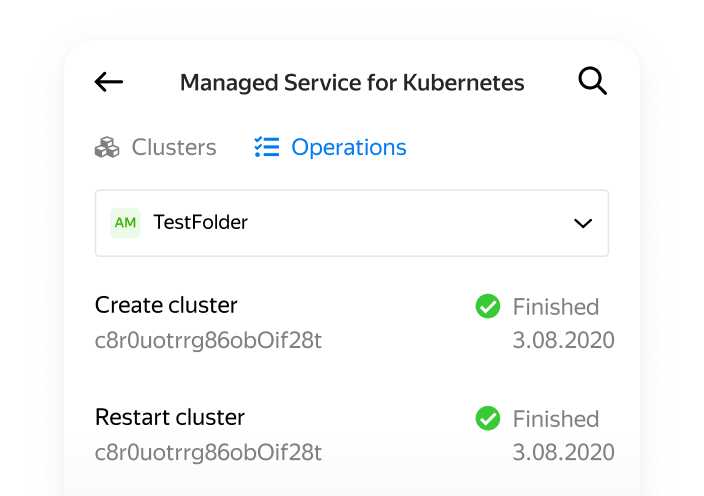 Tech support chat
Get answers to your questions about Yandex Cloud services by writing a message and attaching screenshots of the problem right in the app.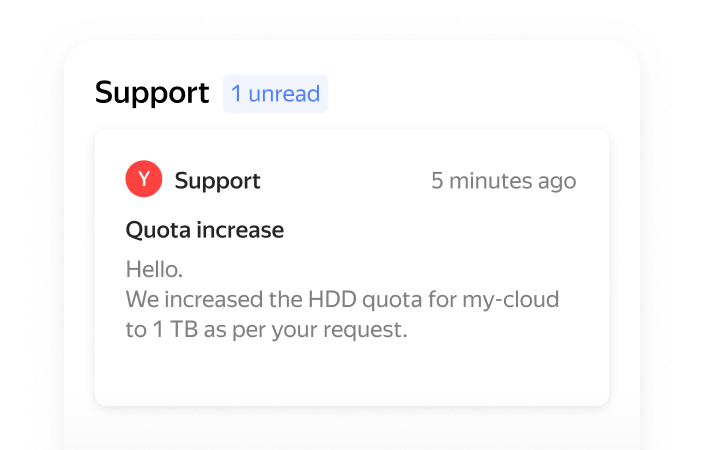 Resource status
View extensive information on resources and their operations, graphs on workload data from the monitoring system, and information about operations on resource pages.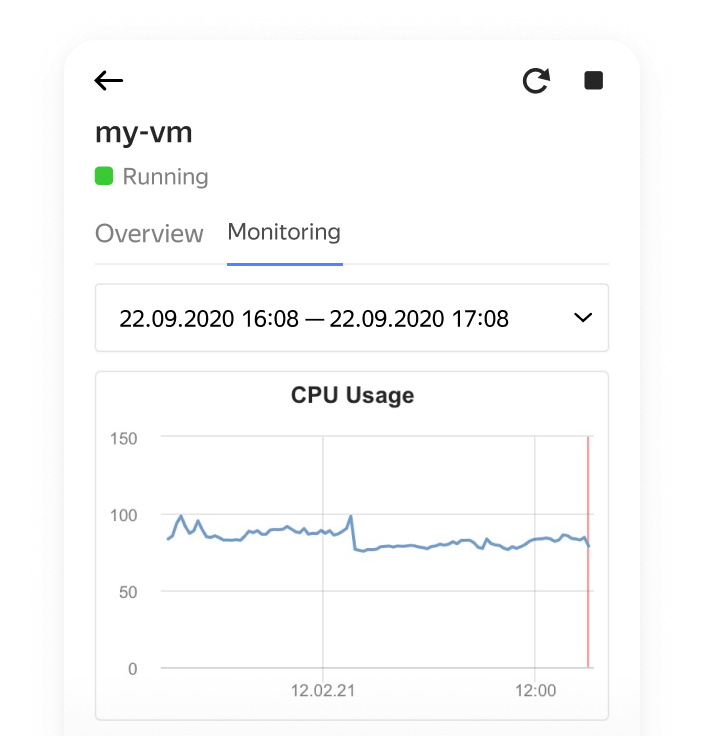 Access data in Object Storage
Use the app to access your data in Object Storage buckets and monitor the service using graphs in dashboards.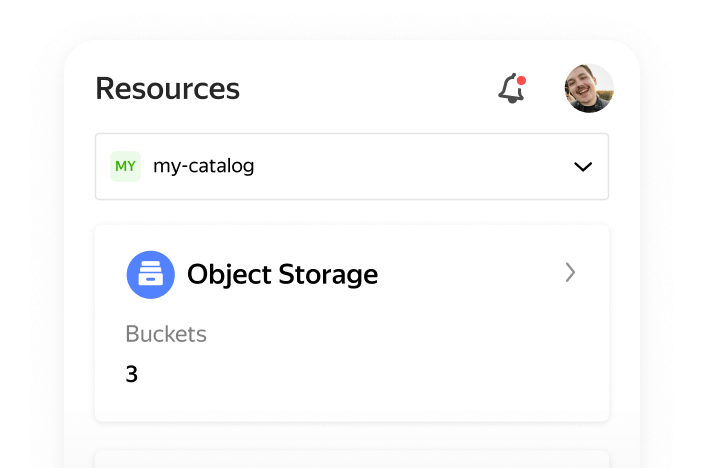 Login via identity federation
Configure authentication in Yandex Cloud via your server with Single Sign-On. Identity federation support enables your users to access the app from a corporate account.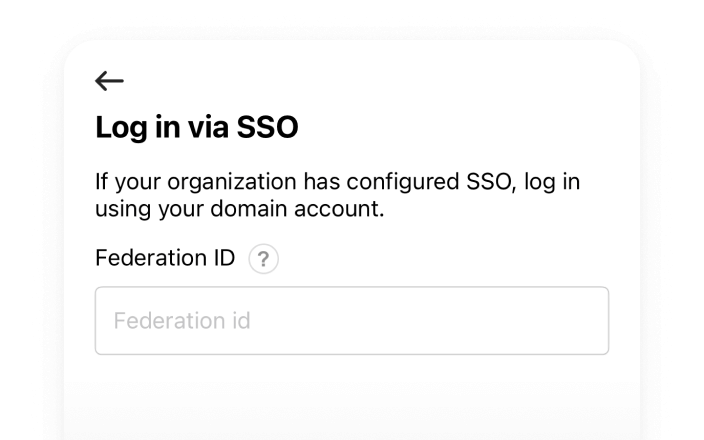 Manage finances
Use the app to monitor your account balance, add funds, and review expense breakdowns.