Yandex Cloud Security Measures
Yandex Cloud experts are constantly developing and improving a variety of
approaches to cloud infrastructure security, including incident reactions, securing, encrypting, and deleting data, isolation layers, physical security, and much more.
Data security
Anyone who owns data stored in Yandex Cloud can be sure we only ever use their data to fulfill our end of the agreement. And if anything happens, we let the owner know unless we can't for legal reasons or per our agreement.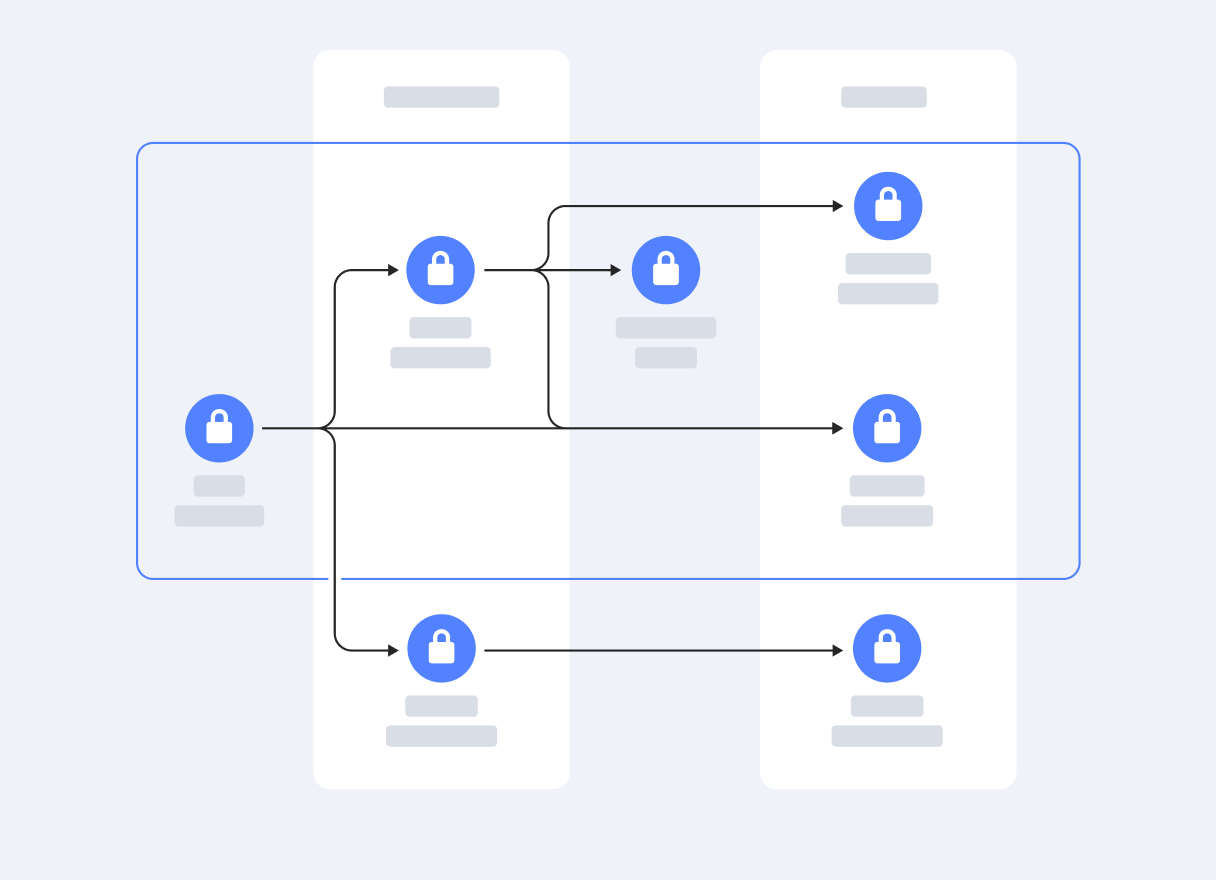 Reacting to incidents
Yandex' s Security Operations Center monitors our cloud platform around the clock. Logs from infrastructure components are passed on to the security information and event management system, which also receives trigger notifications for the security tools we have controlling security for our physical server operating systems, databases, network, and other infrastructure services.
Automating event correlation with SOC analysts early on helps us identify security concerns and take quick action.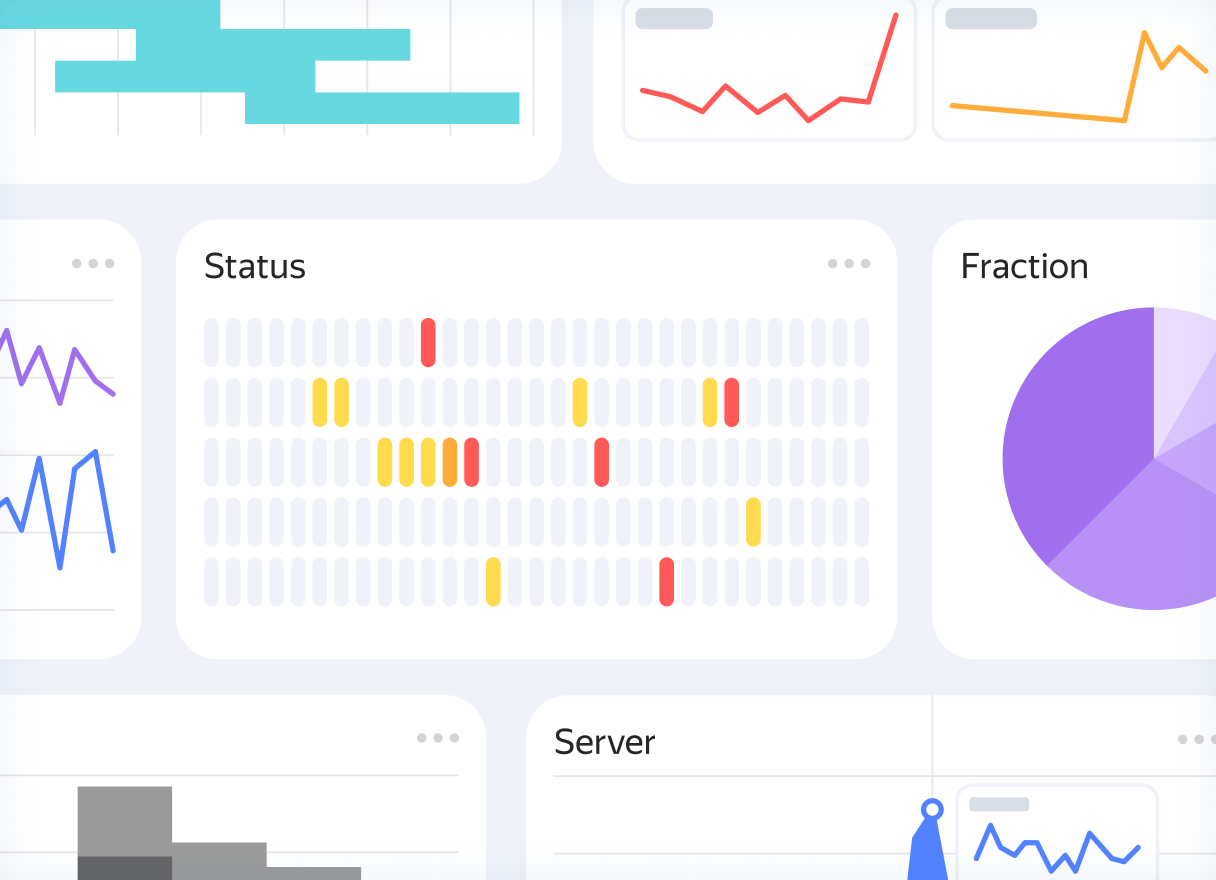 Data encryption and deletion
All cloud services encrypt the user data they store. Even database management services encrypt all the backup copies they make before sending them to permanent storage.
Down at the individual user level, a separate pair of encryption keys is used for each one, while the TLS protocol secures data as it's being transferred over the internet.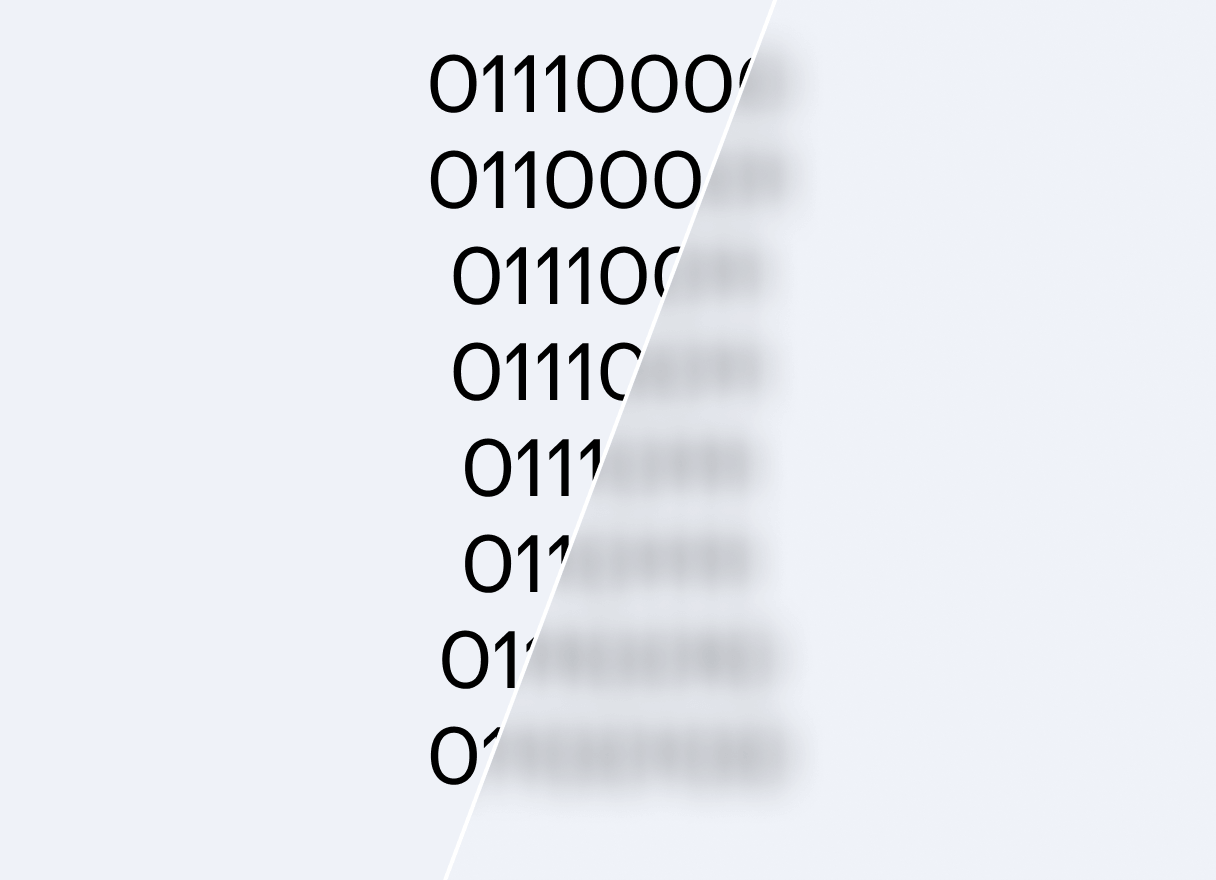 Yandex Cloud isolation layers
Our IaaS/PaaS infrastructure features several isolation layers:
Yandex Cloud servers and the provider's control network from the virtual networks cloud users run
Isolated traffic for virtual networks
Delineated circuits
Layers and verticals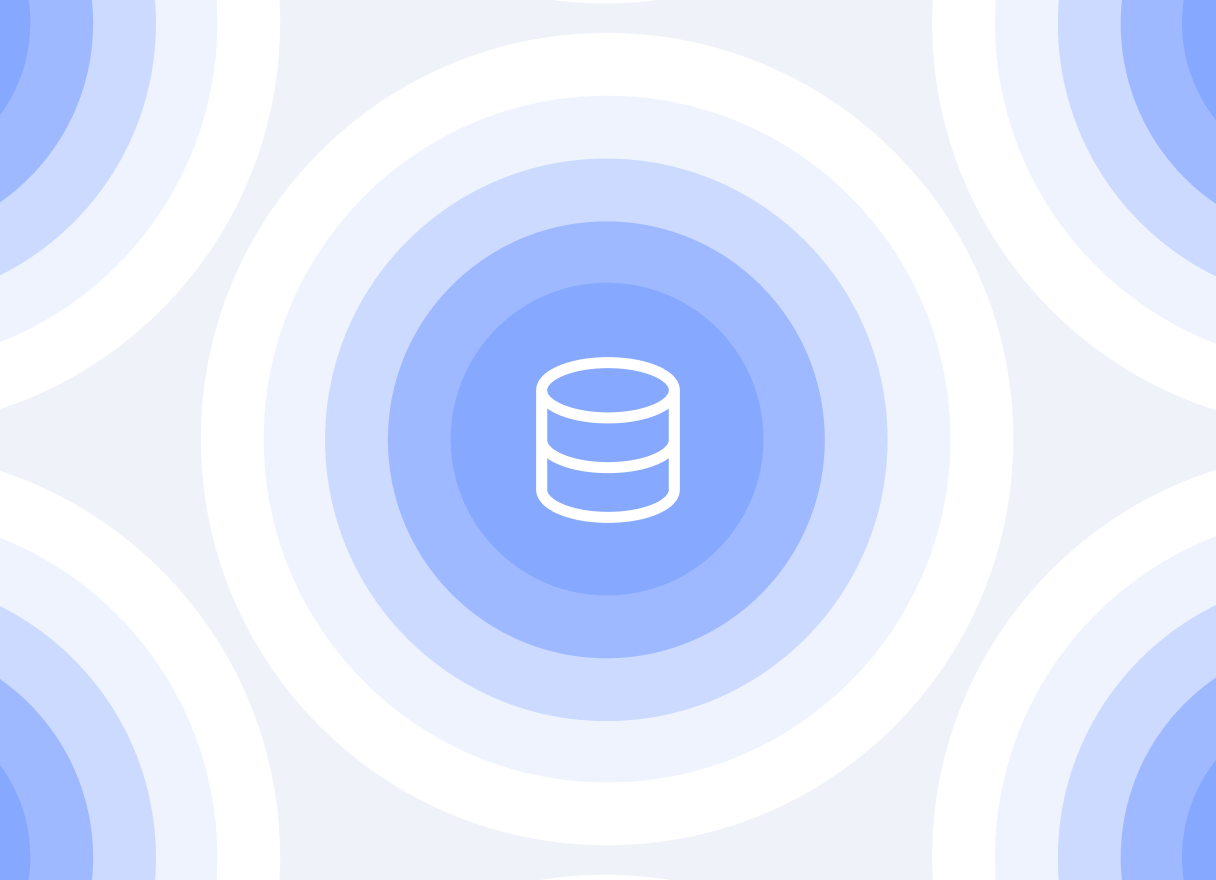 Yandex Cloud hardware is located in three geographically distributed data centers in Russia, all connected by channels we own and control.
We design and build server racks for the data centers to make sure they hold up under any load.
Access to the data centers is strictly controlled and only available with prior approval for guests and Yandex Cloud employees who aren't assigned there.
Still have questions?
Please get in touch if there's more you want to ask about security and our cloud platform. Our experts have the answers you're looking for, and will help you find the perfect solution for your project.