Call center automation in the cloud
Automating your call center with voice robots will free up money, time and employee resources, so you can focus on developing your business.

Yandex SpeechKit technologies allow the robot to have a "live" chat, extract and save key information from a conversation, and automate call quality control. Simplify communication with customers by launching a robotic call center in Yandex.Cloud in a very short time.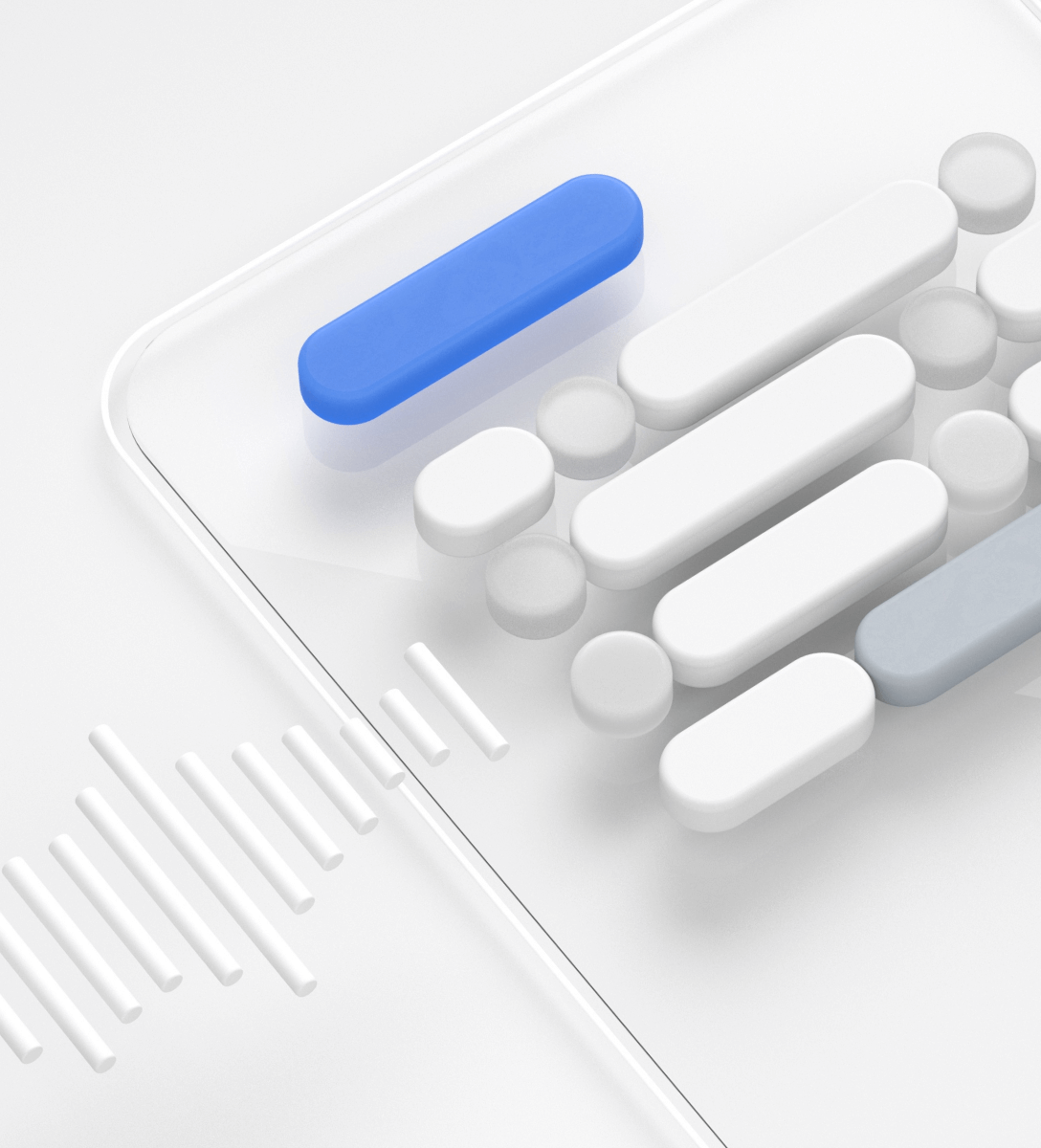 Why Yandex.Cloud is the right choice
High quality speech recognition and synthesis
Our voice model is trained on thousands of hours of phone conversations, and our speech synthesis uses real human intonation so communication with the customer sounds as natural as possible.
Adapting to your business
Adapt the voice robot to the terminology and ins-and-outs of your business. Teach it new words and expressions to use in highly specialized scenarios.
Cost-effectiveness
On average, a bot costs three to four times less than a human operator, and it doesn't ever have personal problems that affect performance. Plus you don't need to deal with HR issues, pay taxes, or cover for vacations.
High performance
Yandex SpeechKit is deployed in the fault-tolerant and efficient Yandex.Cloud infrastructure. It takes less than half a second to respond to a customer's voice request, with speech recognition quality better than 85%.
Quick launch
Cloud technologies and a convenient API allow you to launch a project of any complexity very quickly. There's no need to deploy and maintain your own infrastructure — start using the service immediately after you register.
Turnkey voice bots
Our integration partners can offer a turnkey solution for your project based on their own solutions for speech technologies and rich experience in implementing and improving voice bots based on Yandex SpeechKit.
QIWI uses Yandex SpeechKit to analyze 100% of voice messages. We are creating a catalog of requests and templates for processed calls and using them proactively as patterns for future calls.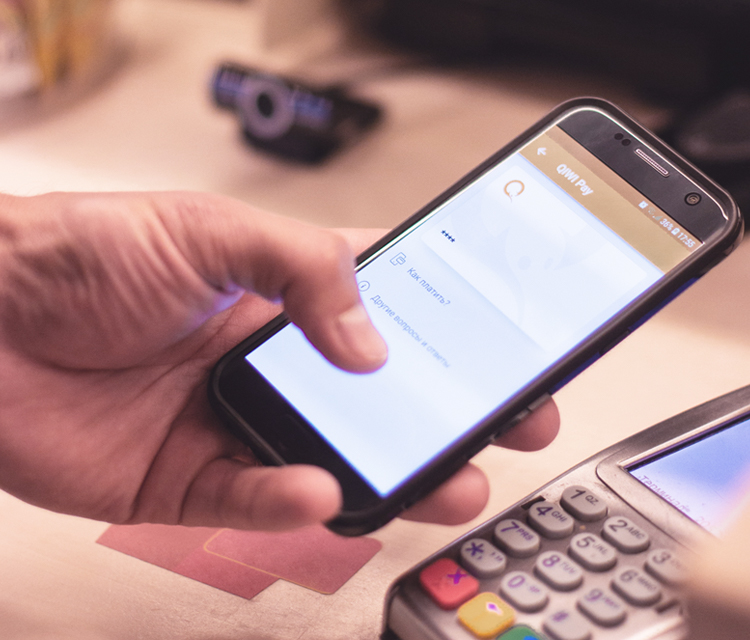 Watch our webinar
Learn how to automate a transport hub support line, how audio badges help sell, and how to reduce operator workload by 87% in five days.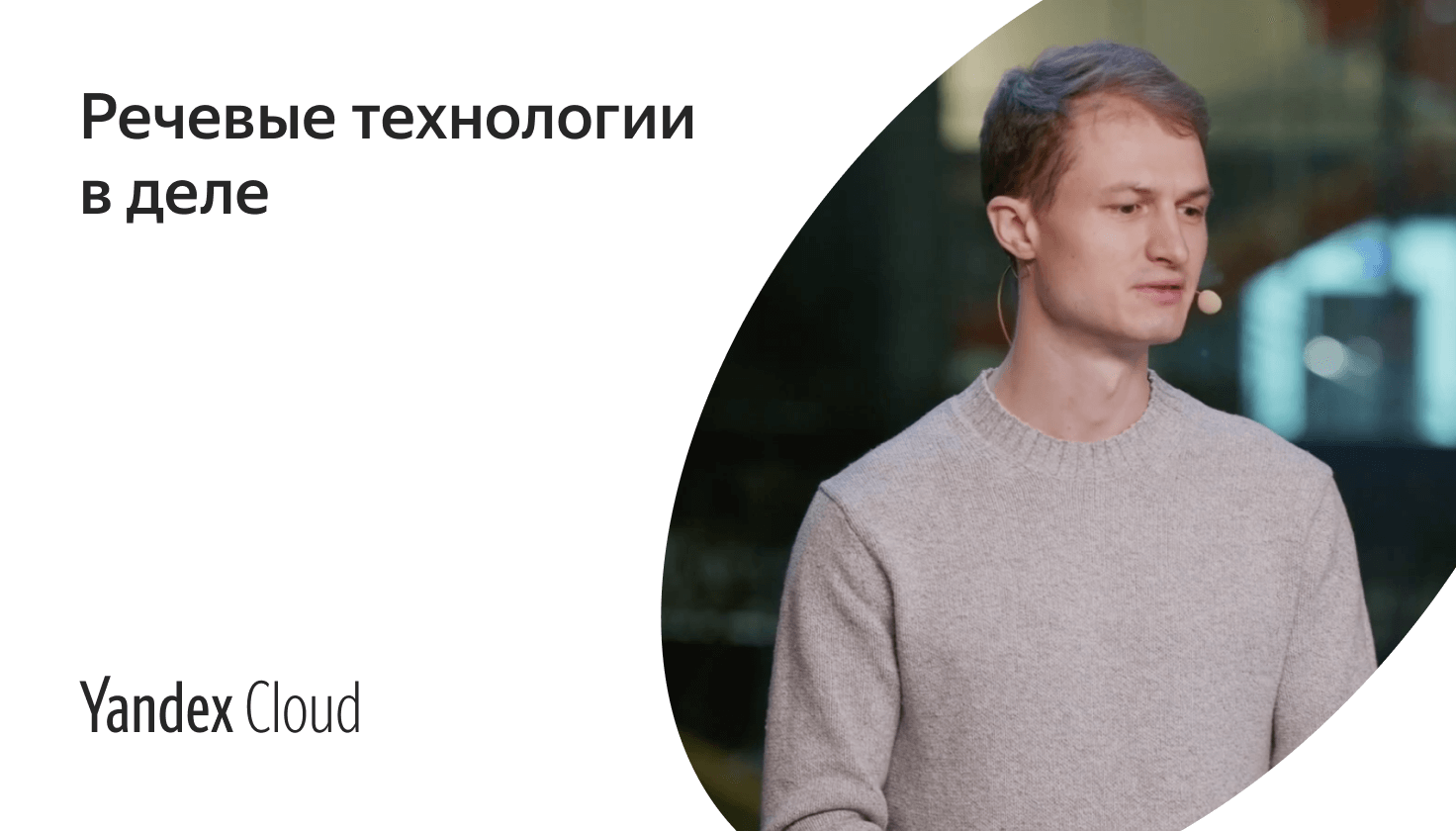 Get help from our partners
Our partners will create an IT project to meet your needs. They'll cover every stage of the process: design the architecture, suggest technologies, calculate costs, and develop and support the solution.
Just AI: conversational AI technologies for business.
Naumen: voice and text robots, integrated IT solutions for business.
Neuro.net: voice bots and AI based on speech technologies.
Robovoice: voice and text robots for support service automation.