Data visualization and analytics in the cloud
Visualize your data and business analytics for all your employees using Yandex's proprietary technologies. Start with a simple dashboard for the team. Use charts to track planing and changes in key metrics.

Connect additional sources — data from sales, your website, or an application like Yandex Metrica — for comprehensive business analytics. Discover ideas and create products while accessing your data in real time.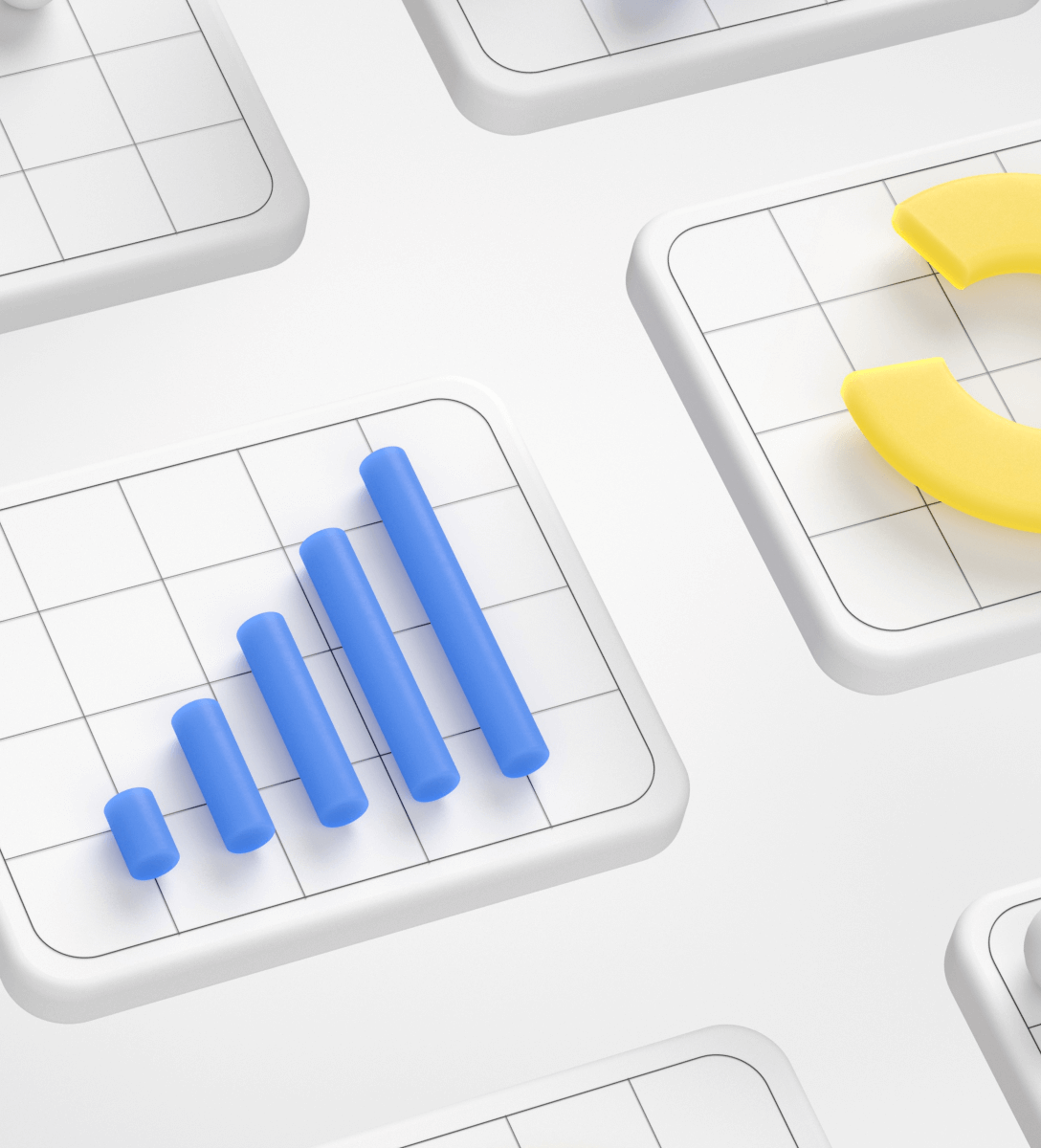 What makes Yandex Cloud the right choice?
Solution architecture
Create resilient, manageable, and scalable applications and projects using innovative Yandex Cloud solutions.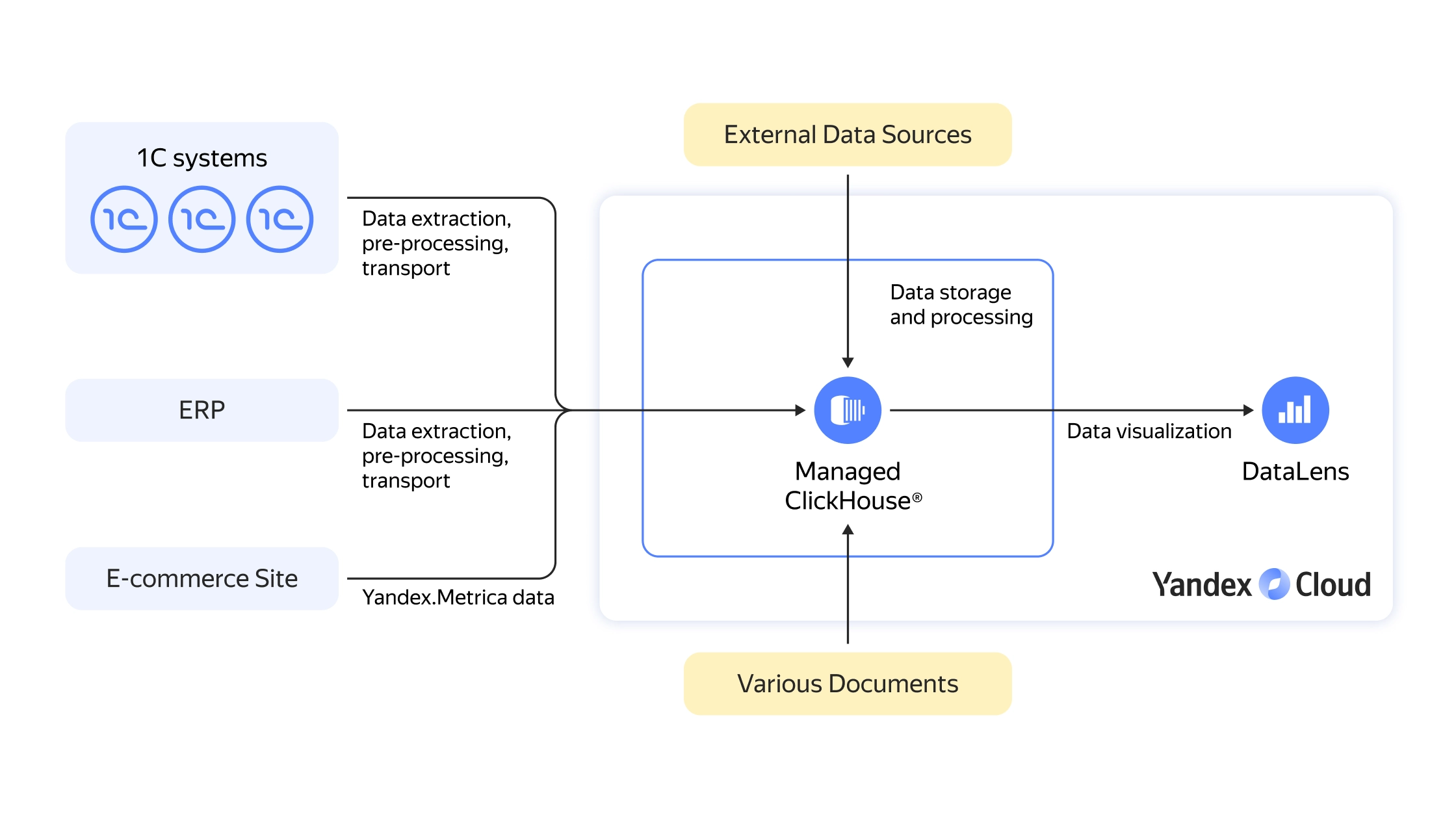 Migration to Yandex Cloud allowed us to build reports faster and reduce the cost of operating our analytical system. Next we plan to develop location-based analytics in DataLens, migrate platform services and launch new internal services based on machine learning
Get help from our partners
Our partners can help create an IT project that meets your specific needs. They'll cover every stage of the process: design the architecture, suggest technologies, calculate costs, and develop and support the solution.