Cloud solutions for energy and heavy industry
Tools for digital transformation, proactive problem solving, reduced downtime, automation of routine operations, and intelligent production control: the cloud makes all of these more easily attainable and more efficient.

Implement Industry 4.0 standards with new Yandex Cloud technologies and services.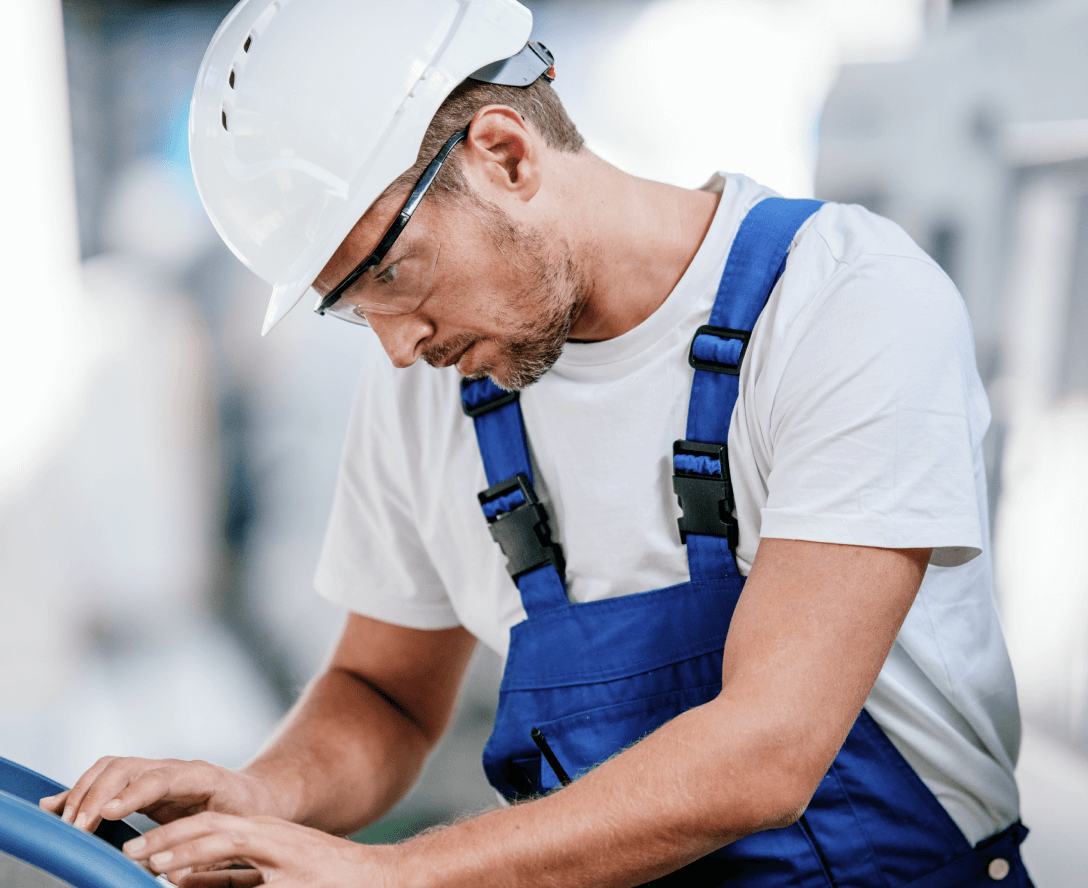 We know how to solve your challenges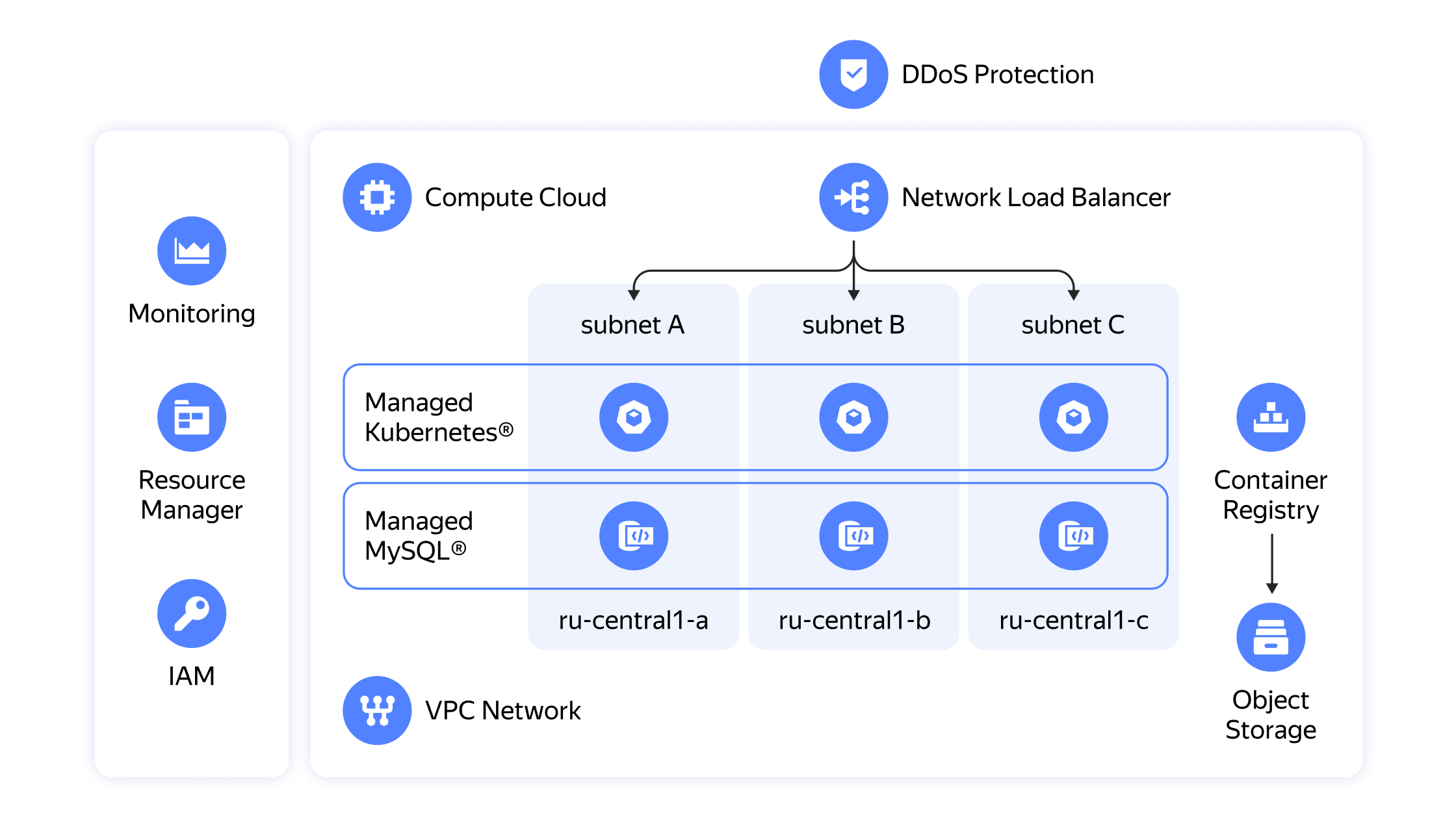 Accelerated launch of digital products and services
Use the Yandex Cloud platform to create digital services and optimize your business processes. Get new products to market faster by moving solution development and testing to Yandex Cloud, and by following Infrastructure-as-Code (IaC) principles.
Check compliance with safety regulations, manage your service fleet, and monitor the operation of wells, equipment, and other production facilities using digital products hosted in Yandex Cloud.
Thanks to how easy and convenient it is to use Yandex Speechkit, our engineer quickly resolved issues integrating our accounting system with Yandex Cloud features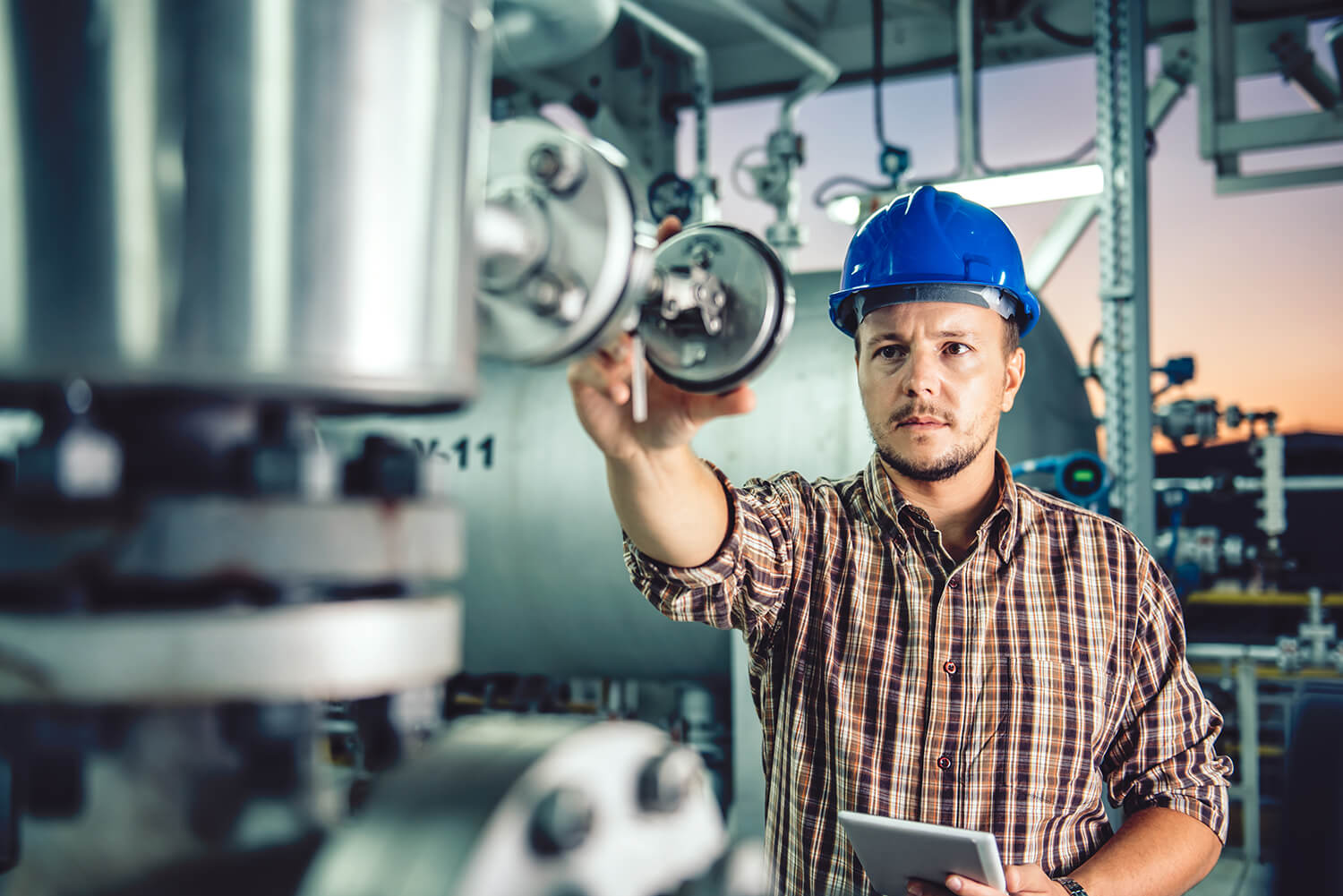 Our partners can help create an IT project that meets your specific needs. They'll cover every stage of the process: design the architecture, suggest technologies, calculate costs, and develop and support the solution.