Cloud solutions for finance and insurance services
Financial services and insurance companies have experienced a technological revolution over the past decade, with increasing emphasis on gaining a competitive edge through creating innovative services and establishing new levels of customer service.

Modernize your existing systems and develop new services with Yandex Cloud technologies. Security and compliance are guaranteed.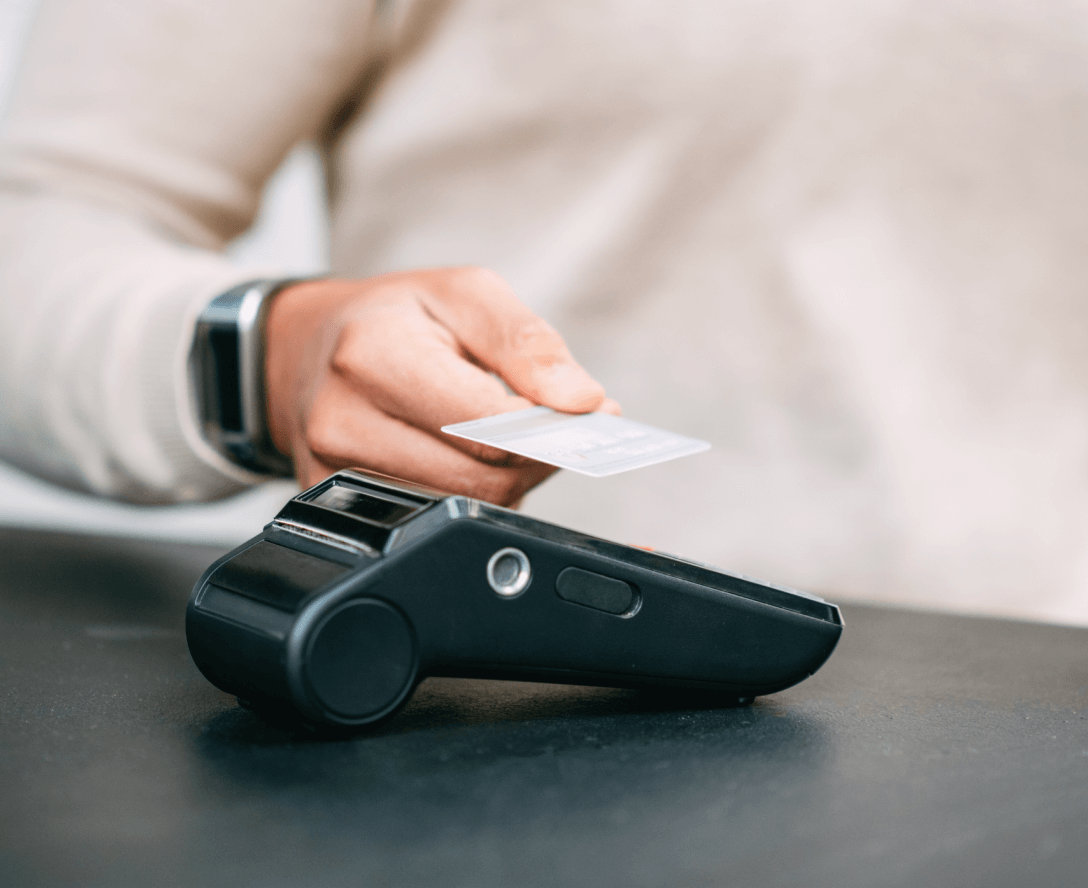 Scale on demand
Host your services in a resilient cloud infrastructure with three geographically distributed data centers. Flexibly scale your resources to match your business needs.
Confidence in data security
Yandex Cloud is fully compliant with all security criteria, including PCI DSS, Russian data privacy law, and FSTEC level 1 (the highest level of data security).
Transparently track spending
Pay as you go, or reserve resources in advance. With spending listed by project, you can track expenses for developing and deploying specific products, calculate unit economics, and verify costs during audits.
We've got a solution for you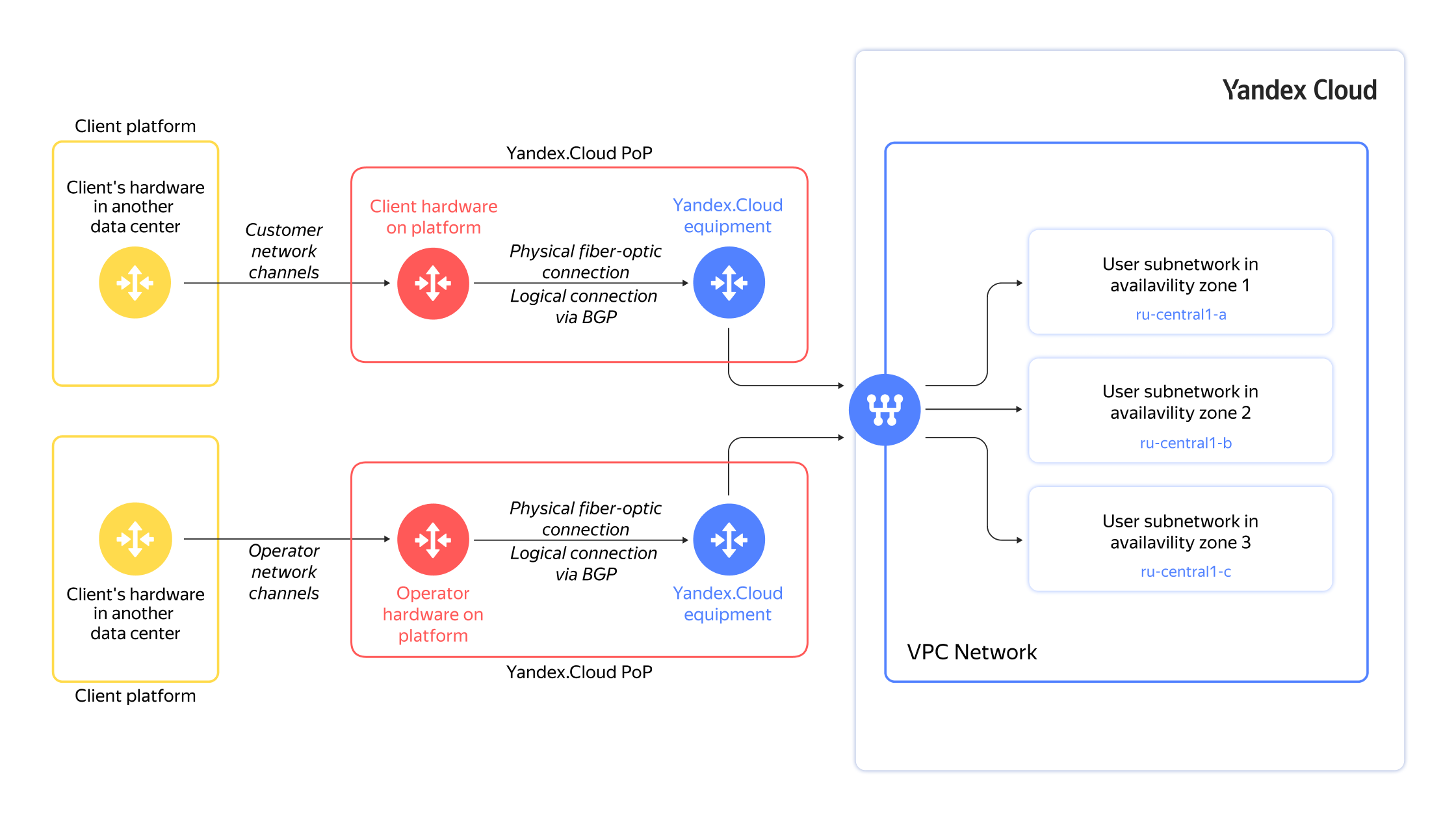 Extend your own infrastructure
Your infrastructure can lose flexibility over the years. Outdated processes, regulations, and standards get in the way of new technologies and timely decisions. Use the cloud to supplement your secure perimeter with resources to launch pilot projects and new products.
Migration to Yandex Cloud allowed us to build reports faster and reduce the cost of operating our analytical system. Next we plan to develop location-based analytics in DataLens, migrate platform services and launch new internal ML-based services
Our partners can help create an IT project that meets your specific needs. They'll cover every stage of the process: design the architecture, suggest technologies, calculate costs, and develop and support the solution.