Microsoft services in the cloud
Create a remote cloud office with Microsoft services in a matter of minutes.

Yandex.Cloud makes licensed products, solutions, and services available in a new cloud format that is more reliable, scalable, and convenient.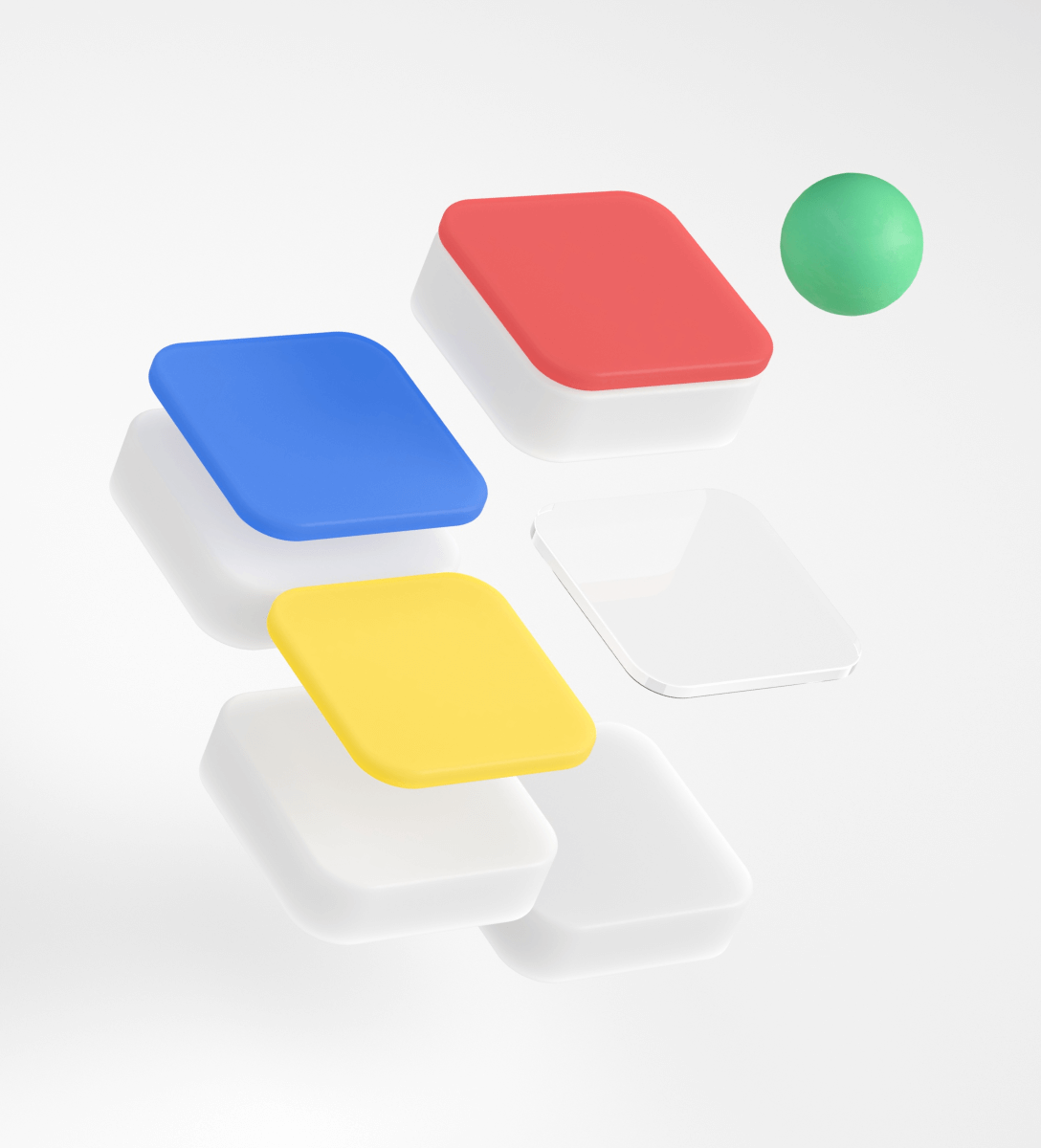 Why Yandex.Cloud is the right choice
Solution architecture
Create resilient, manageable and scalable applications and projects using innovative Yandex.Cloud solutions.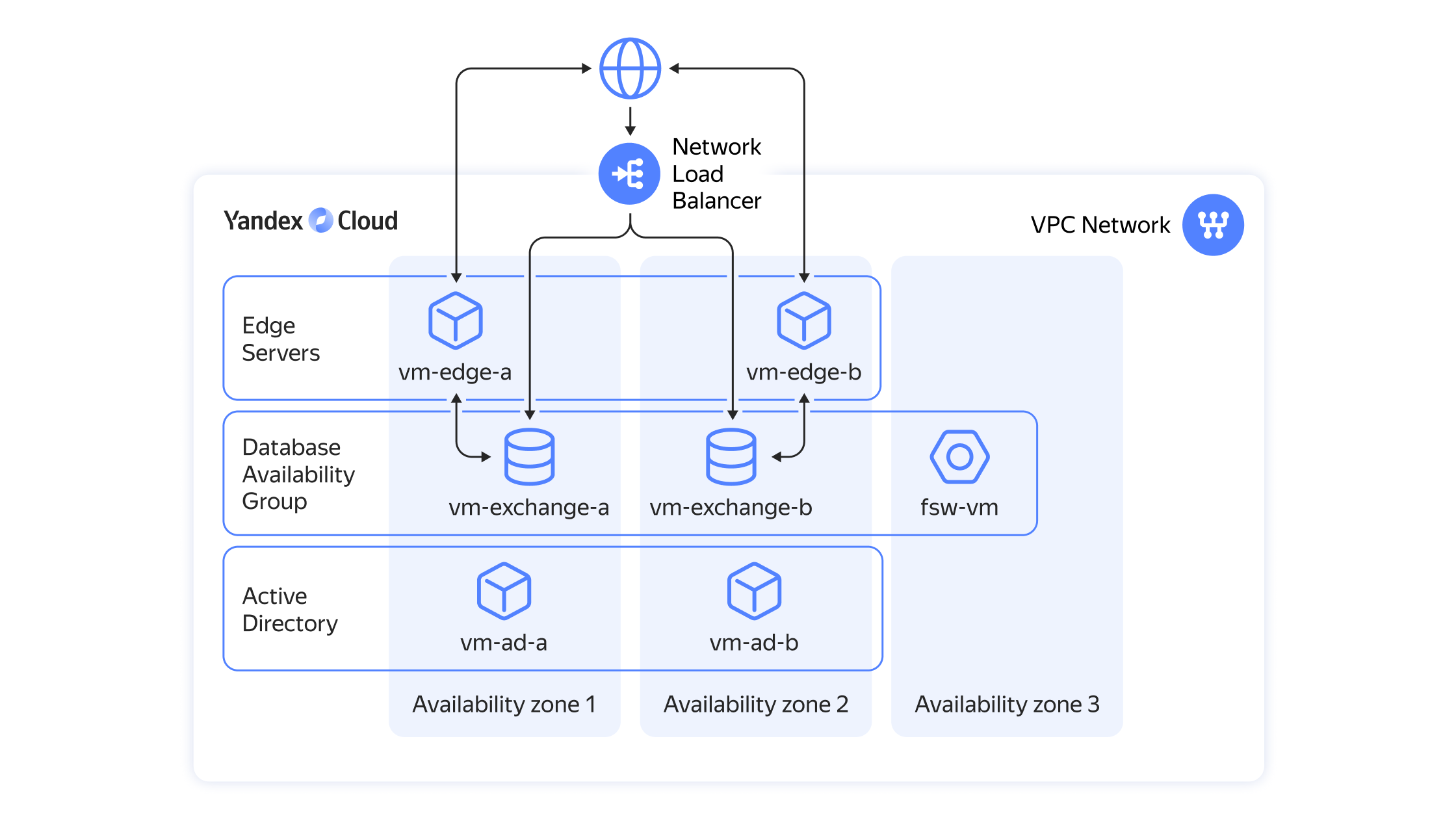 Small and medium-sized businesses need a standard document flow and company email, with defined roles and access control. In this situation, IT gets moved entirely to the cloud, including Active Directory and Exchange. The customer is left with just a minimal infrastructure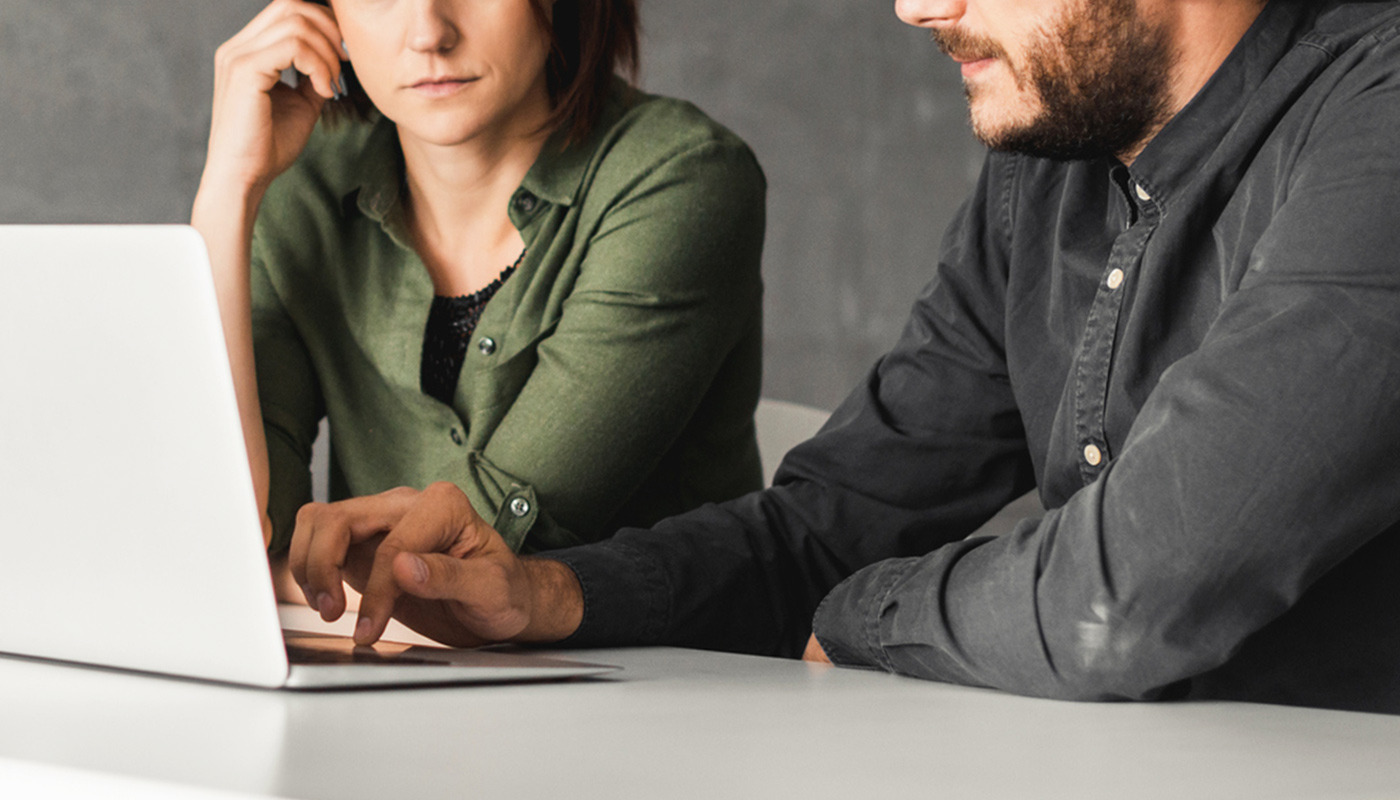 Our partners will create an IT project to meet your needs. They'll cover every stage of the process: design the architecture, suggest technologies, calculate costs, and develop and support the solution.