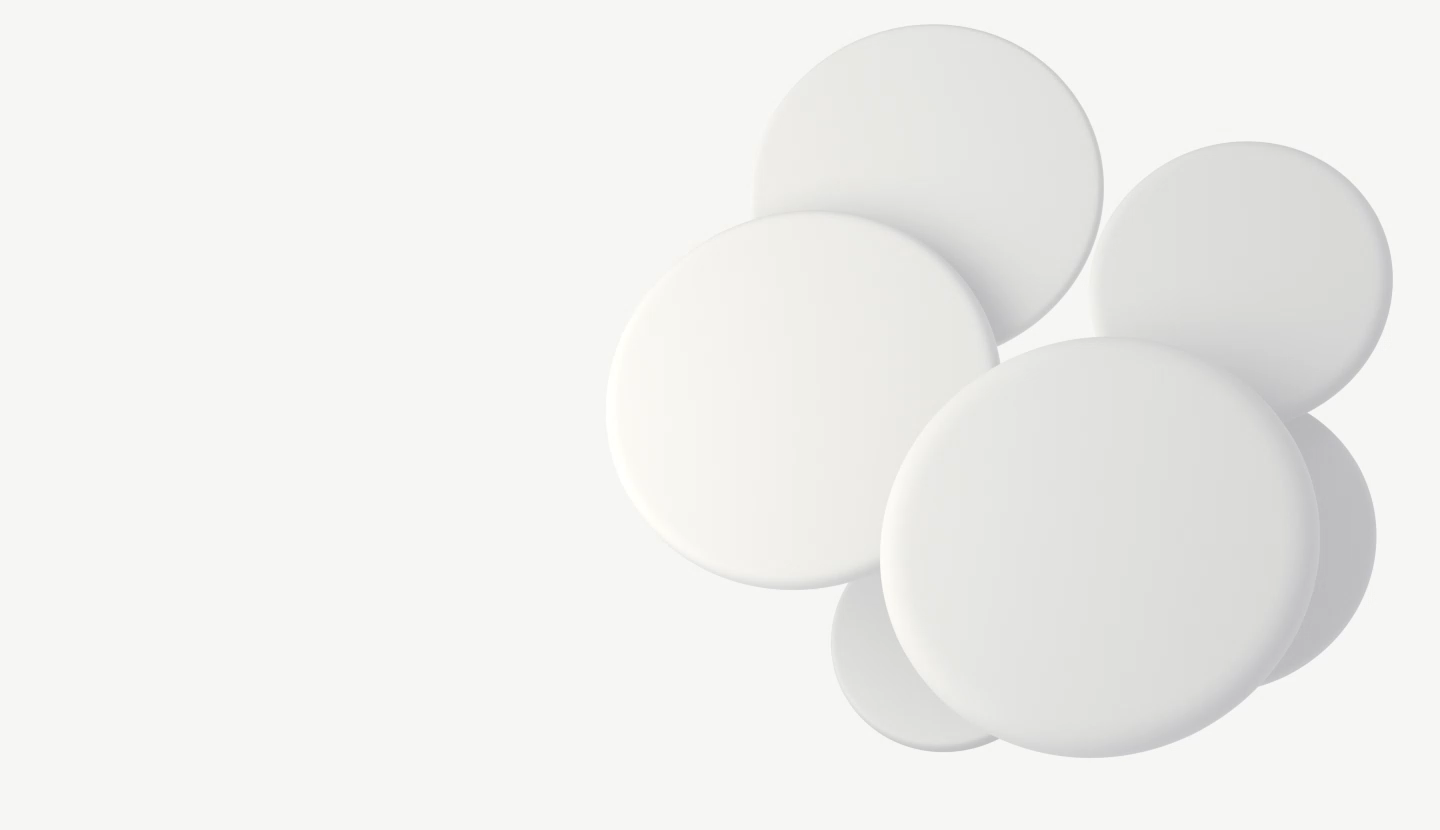 Yandex.Cloud
Build your digital services and applications with enterprise-grade cloud platform made by Yandex.
Data Platform
Technologies for storing, processing, and visualizing any kind or amount of data. Use them as a scalable backend for web apps or for developing and supporting enterprise storage and CRM systems in the cloud.
Business tools
Tools for building business processes, from data visualization to organizing workflow. Help teams collaborate, increase productivity, and make processes transparent.
Security
Services for managing the security of your cloud infrastructure. Protect applications from DDoS attacks and manage permissions, certificates, and keys.
Leading companies trust Yandex.Cloud
Easily enable and configure services in the management console. Check them in the mobile app. Install the command line interface (CLI) or manage your resources using Terraform. You'll find all the necessary step‑by‑step instructions in our detailed documentation.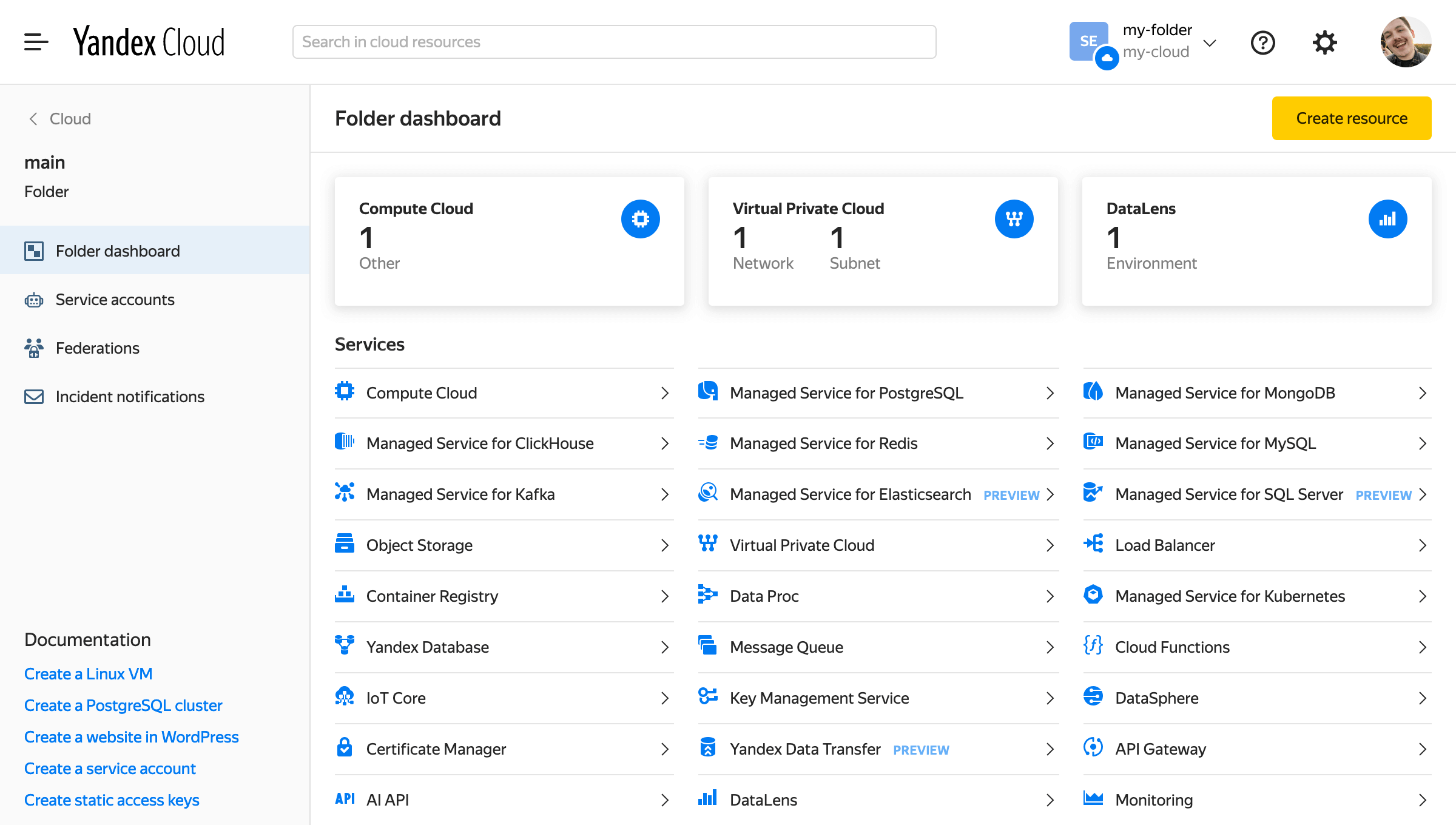 Secure and fault-tolerant infrastructure
You can deploy your projects in three geographically distributed data centers where Yandex hosts its own websites and applications.
We design and build server racks for the data centers on our own to make sure they can work under any load.
The Yandex.Cloud platform meets the requirements of local regulatory, GDPR, and ISO industry standards.
Rely on 24/7 support
Our support service is ready to answer any of your questions on configuring Yandex.Cloud. Extended plan users get assistance 24/7.
To create turnkey IT projects, contact sales. They'll help you to find a partner to assists your IT project, create an online store from scratch, or develop unique digital solutions using ML technologies.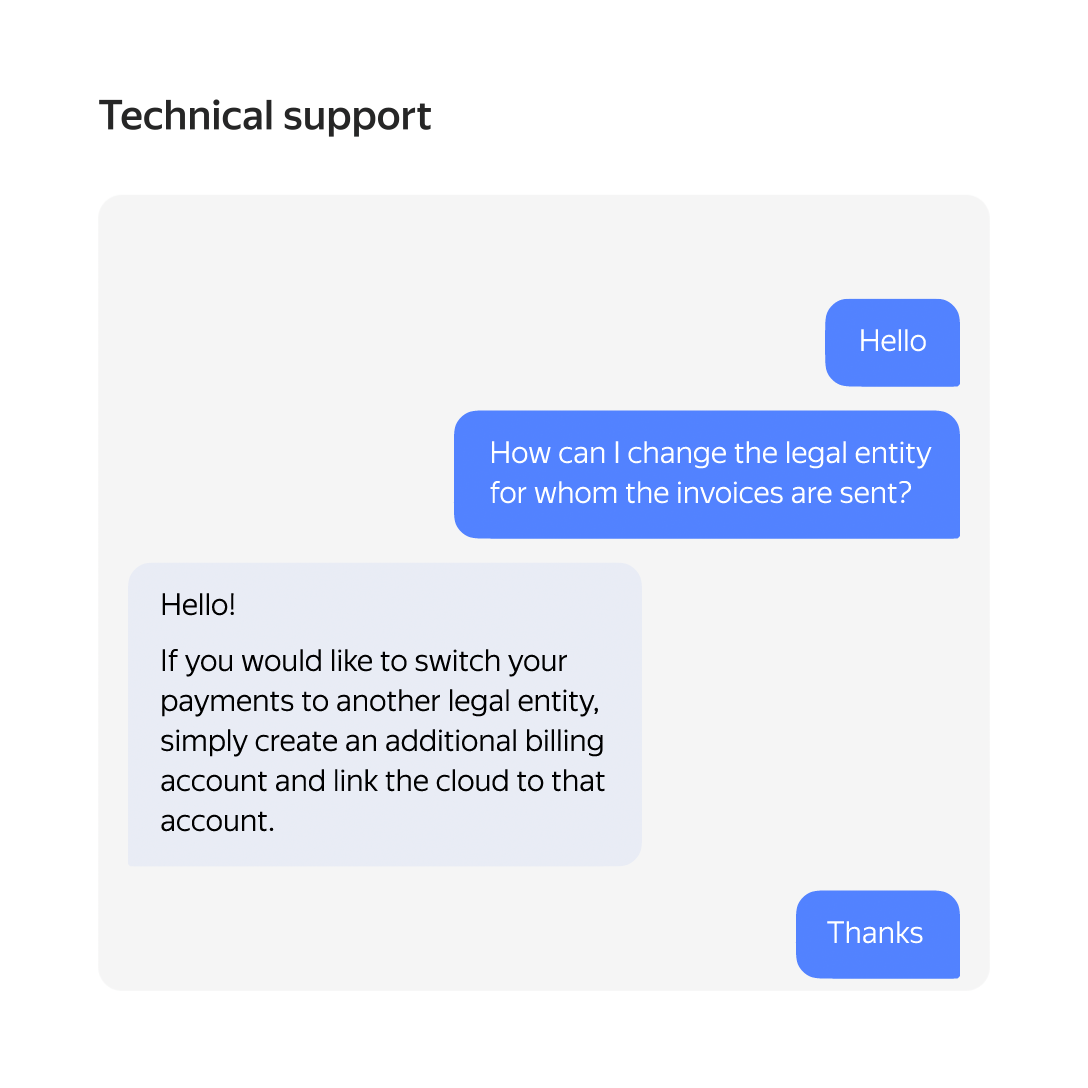 We decided to partner with Yandex to translate all the non-English content we have access to. Without this partnership, we would have not been able to scale our data processing pipeline to multiple languages without significant changes in our data architecture and, more importantly, a huge opportunity cost for Signal AI