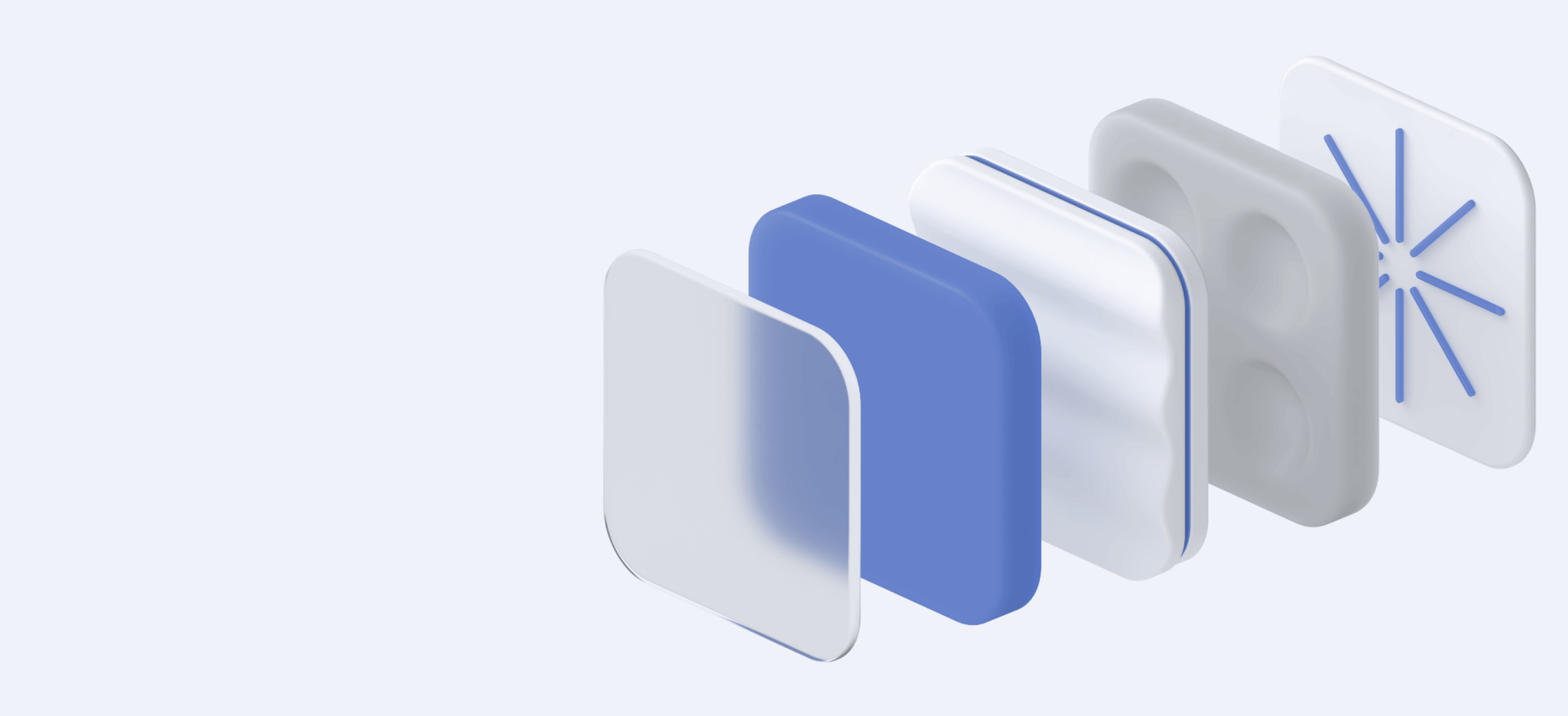 Yandex Cloud Security
Our architecture design and development is driven by a security-by-design philosophy, compliance with industrial standards and statutory requirements, and comprehensive infrastructure and data security.
Yandex Cloud gives clients the complete picture of how the platform is built and how our processes work. Our regular internal and external audits guarantee conformance with standards and requirements, and we prioritize security through every stage of development and delivery no matter the service.
Openness and transparency
Our clients know how we secure their cloud infrastructure and user data. And as the development and internal security teams unlock new frontiers, we pass them on too.
Secure development
We build our cloud services and applications on a firm foundation, paying careful attention to the security development lifecycle and a focus on in-depth defense.
Multilevel security
No matter the threat, Yandex Cloud brings an entire battery of security measures to bear from every angle. That approach keeps intruders at bay and exacts a high price for potential attacks.
The keys to securing cloud infrastructure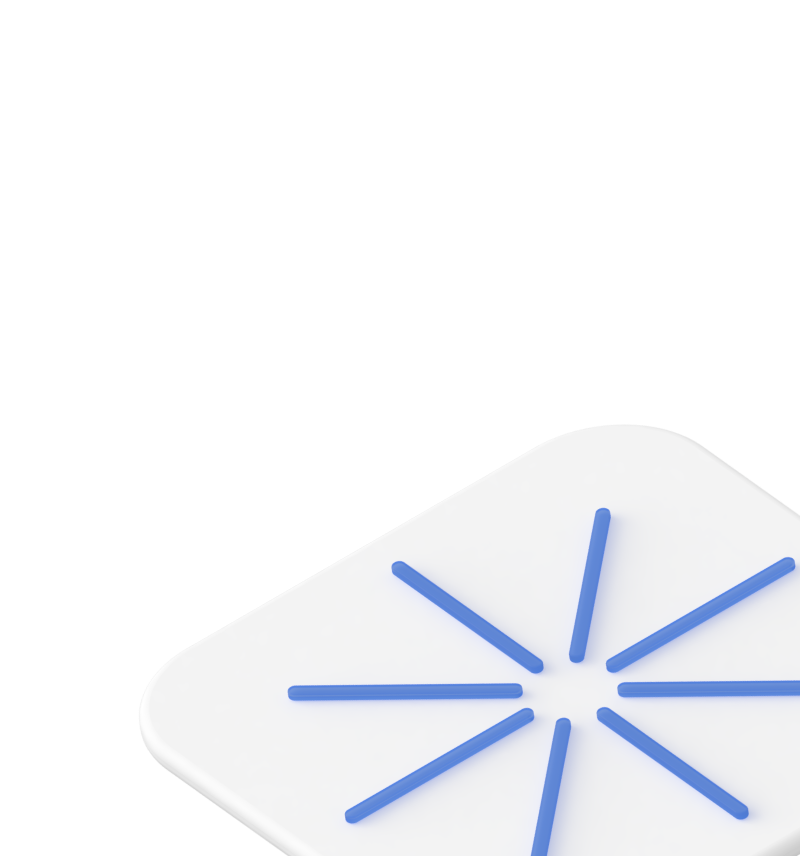 Sharing responsibility
Migrating to the cloud means having a security partner working alongside you. Find out who handles what with different usage models.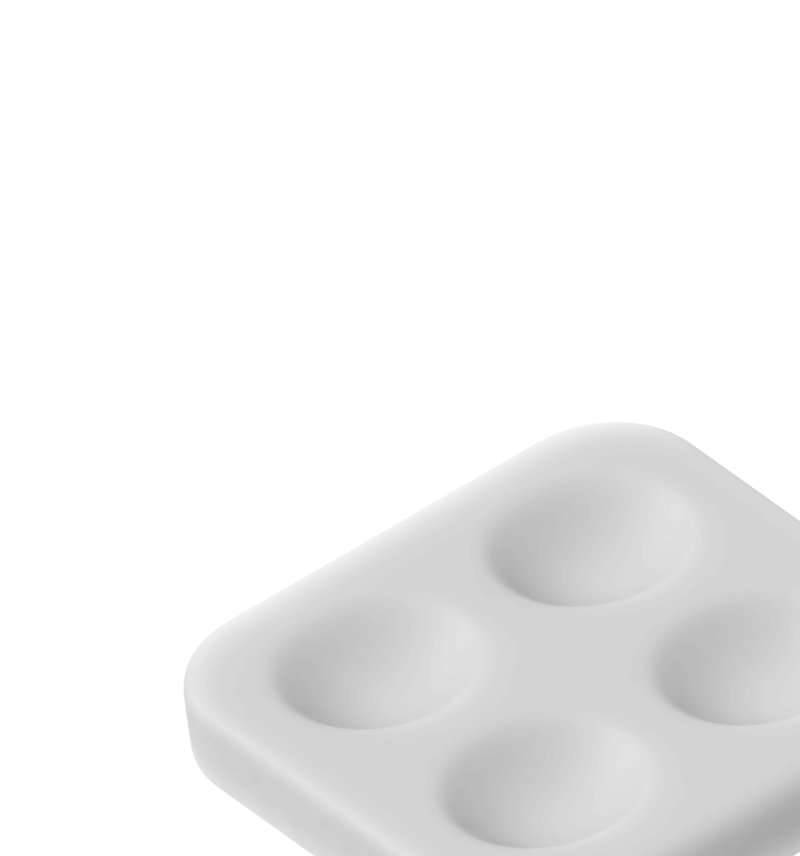 What we do for security
Our North Star is protecting confidential information in the cloud as well as the data and services our customers entrust to us.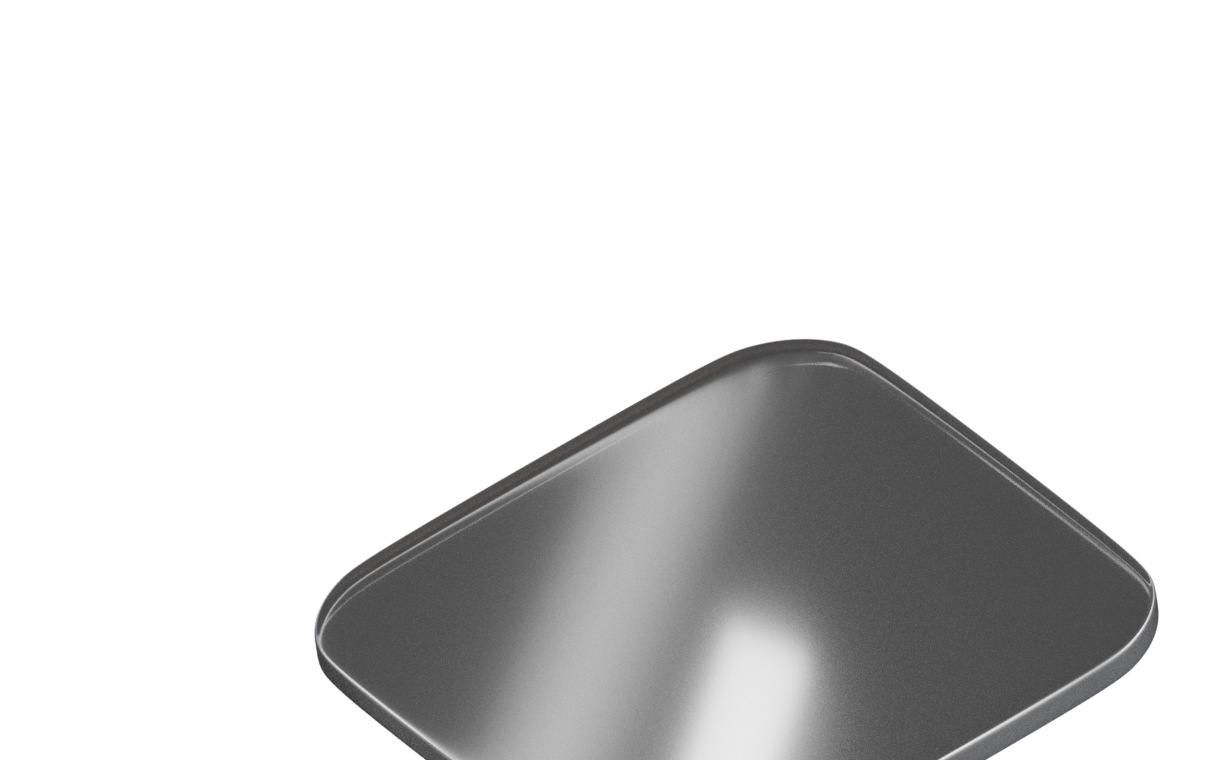 Data privacy
Yandex Cloud users can feel confident storing and processing personal data in the cloud. All the data is stored in accordance with Russian law and international requirements.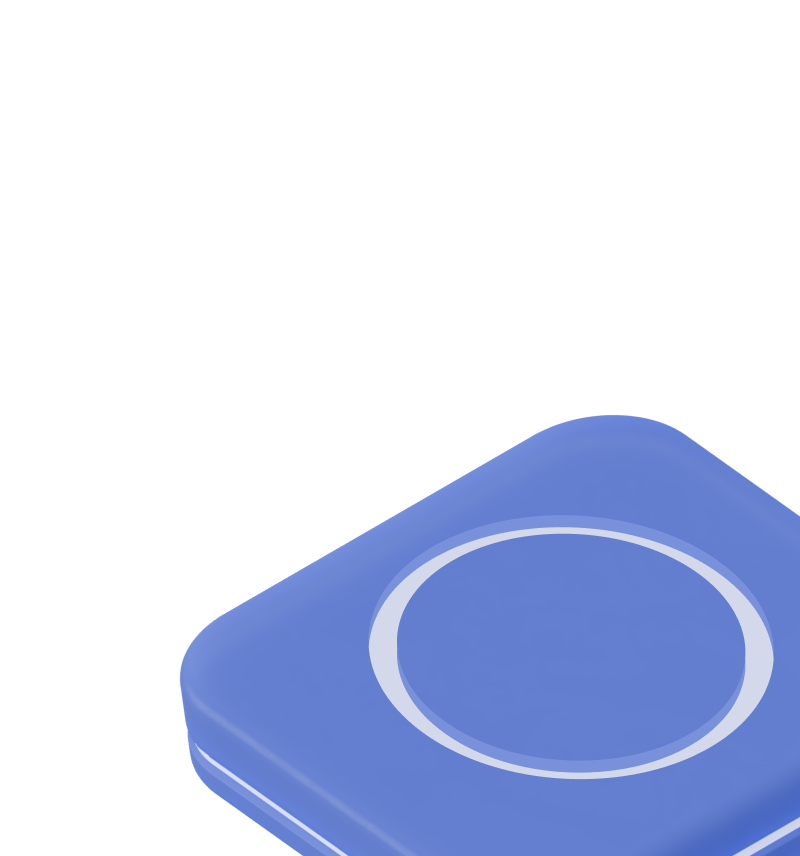 Compliance with standards
We work constantly to improve our information security processes and how we create and run our services, all to meet local and global standards.
Solutions from trusted partners
When it comes to securing their systems in the cloud, clients can also leverage the tools they are used to from back when they were running their own infrastructure. We put together a litany of integration opportunities, attracting verified partner solutions to our Cloud Marketplace. With their help, you have all the flexibility you need to manage access, protect your data, and build secure connections between your projects.