Cloud Security Alliance
Yandex Cloud is a proud member of the Cloud Security Alliance, supporting the organization's mission to develop and promote best practices for cloud security.
Yandex Cloud complies with Security, Trust, Assurance and Risk (STAR) for Level 1: Self-Assessment. The CSA STAR registry is a great overview of the security measures recommended by Consensus Assessments Initiative Questionnaire (CAIQ) v.4.
Other certificates and standards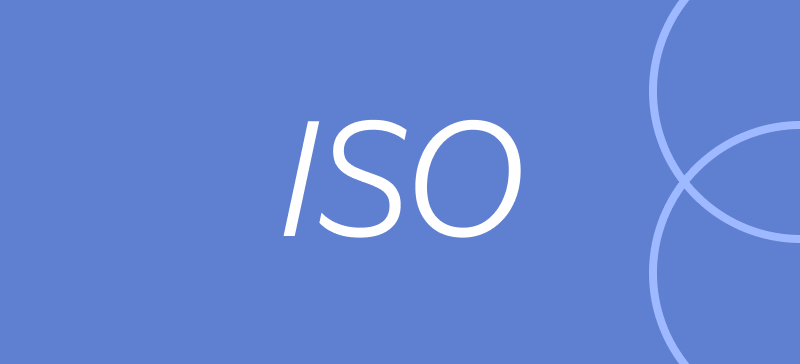 A global system of quality standards developed by the International Organization for Standardization.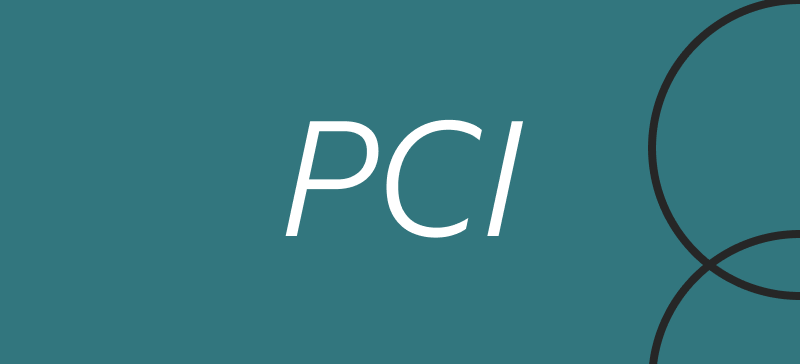 Standards for secure usage of credit cards from the Payment Card Industry Security Standards Council.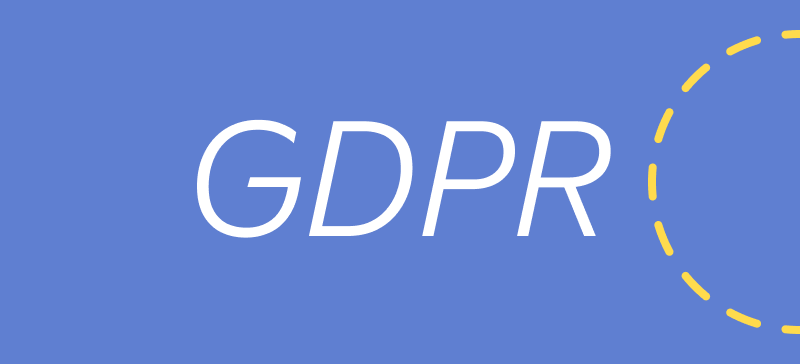 The regulations governing how personal data is collected and processed for individuals in the European Economic Zone.