Cloud solutions for the public sector
Yandex.Cloud services help our partners and clients in the public sector deliver prompt and efficient services, quickly scale infrastructure, and securely store and analyze a variety of data in accordance with local legislation.

Launch digital solutions with Yandex.Cloud today and increase your services' efficiency immediately.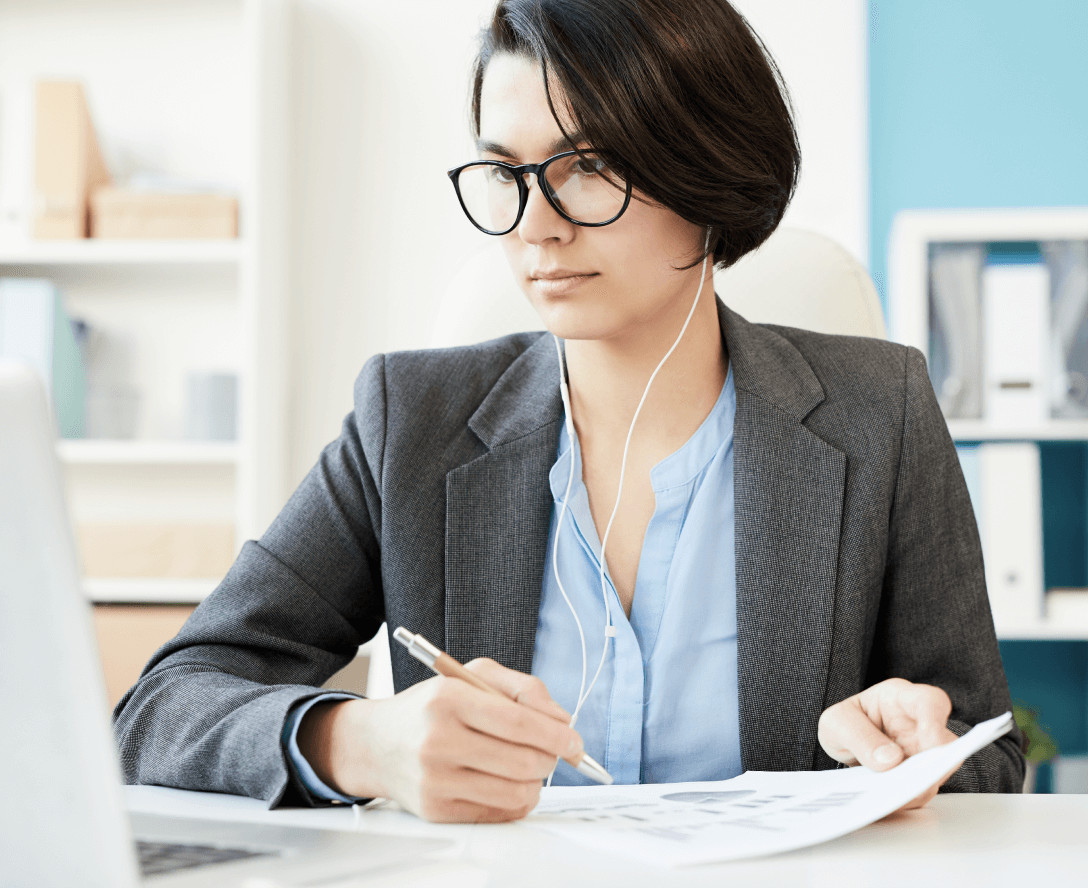 We've got a solution for you
Fault-tolerant architecture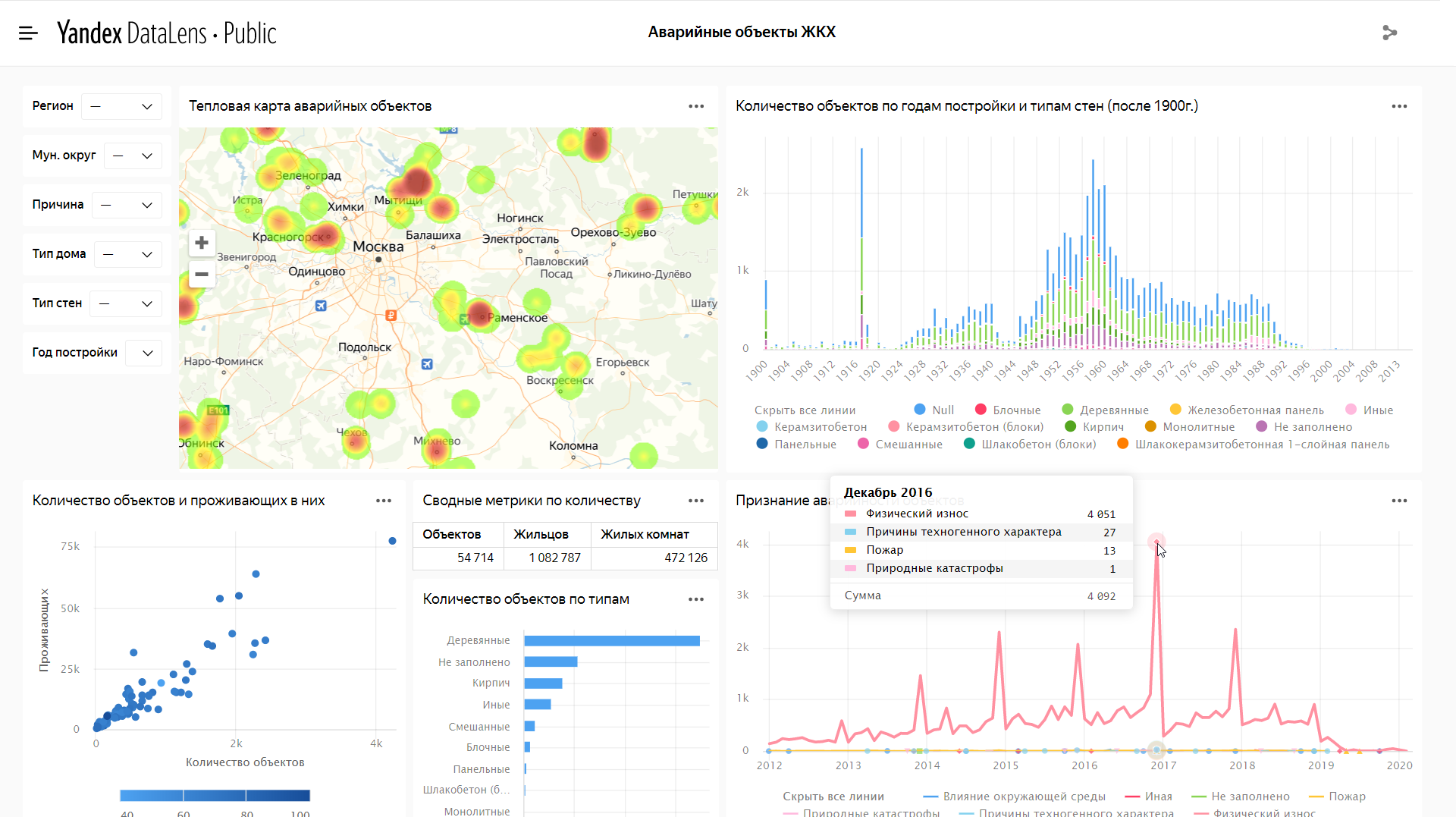 Analysis of emergency housing facilities based on open data
Key project analytics
Gather, store, and analyze data on road events, construction, housing, epidemiology, strategic projects for a company, city or region, and other information from your own sources and external (open and commercial) sources.
Create reports with Yandex DataLens visualization elements to analyze data, make quick and informed strategic decisions, and publish information for the public. No special technical knowledge necessary.
Yandex.Cloud has the compute capacity we need plus a comprehensive approach to partner collaboration. We wanted fast responses and technical support at all stages of the platform deployment, and we were happy to get it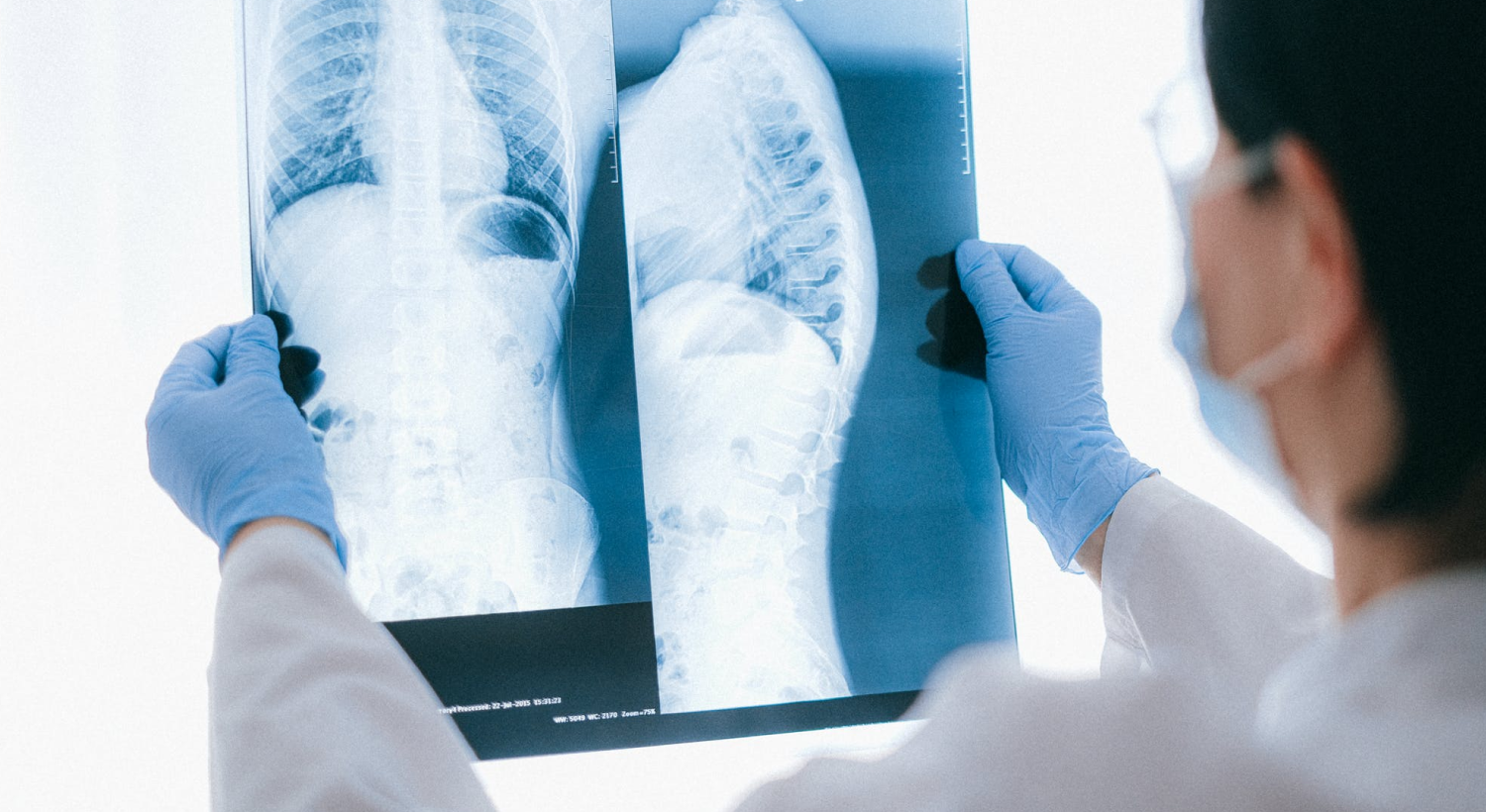 Our partners can help create an IT project that meets your specific needs. They'll cover every stage of the process: design the architecture, suggest technologies, calculate costs, and develop and support the solution.