Cloud solutions for healthcare
To quickly deliver high-quality services, more and more healthcare organizations are introducing telemedicine, speech recognition technology, and ML models for genomics tasks and medical decision support systems. Yandex Cloud provides these and other features that help meet today's healthcare challenges.

Roll out new services faster, introduce innovations, and make scientific breakthroughs with our cloud platform.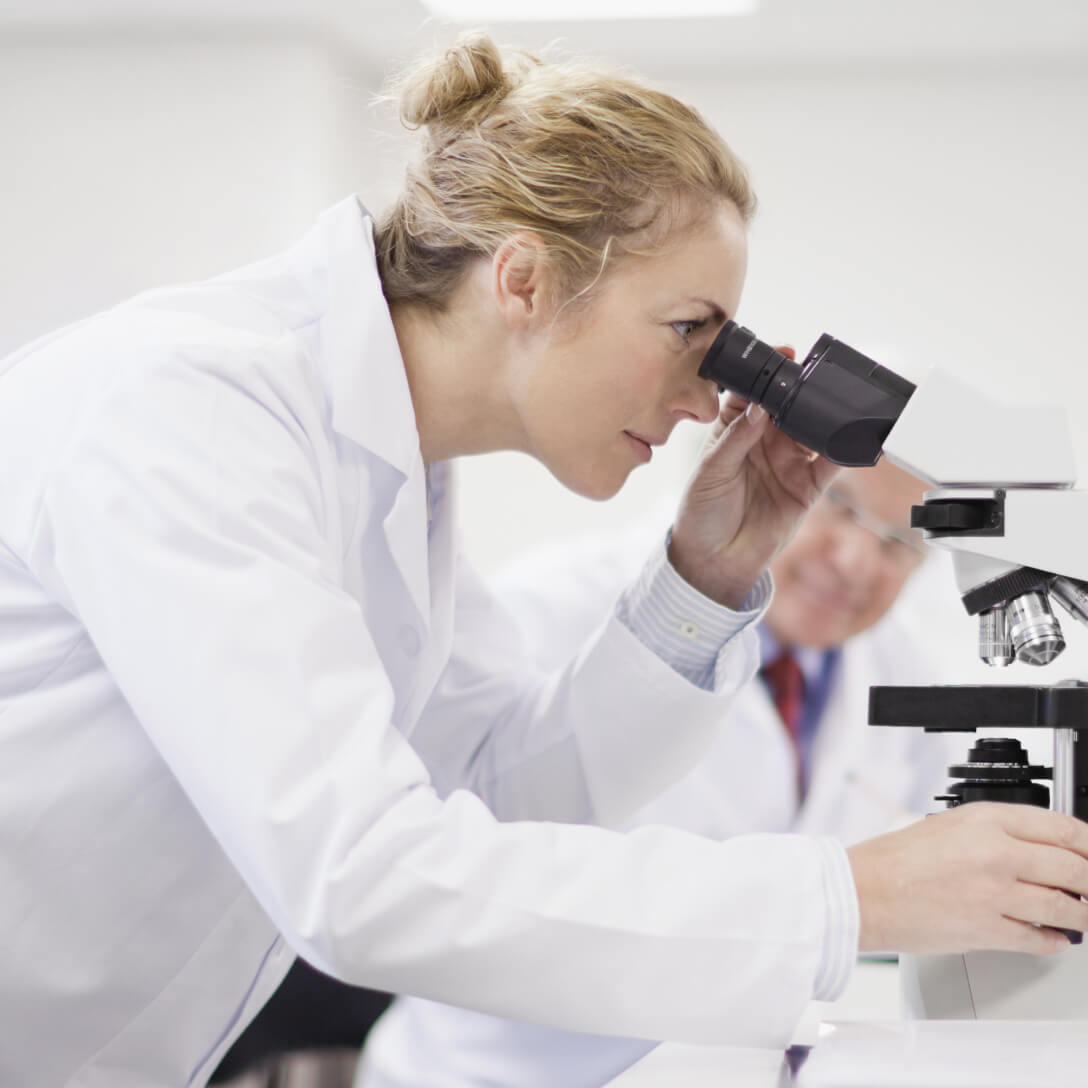 Certificates and requirements
Yandex Cloud meets the requirements of Federal Law 152-FZ (UZ-1 security level) and PCI DSS. The Yandex Cloud user authorization service has been audited independently under AICPA standards and has both SOC 2 and SOC 3 reports.
Monitor expenses
You only pay for the Yandex Cloud services that you use. Monitor your IT costs and reduce capital investment in infrastructure and software licenses.
Data storage and processing
Build a data platform and process data with machine learning systems designed using state-of-the-art ML development tools. Take advantage of computer vision technology and out-of-the-box solutions for speech recognition and synthesis.
We know how to solve your challenges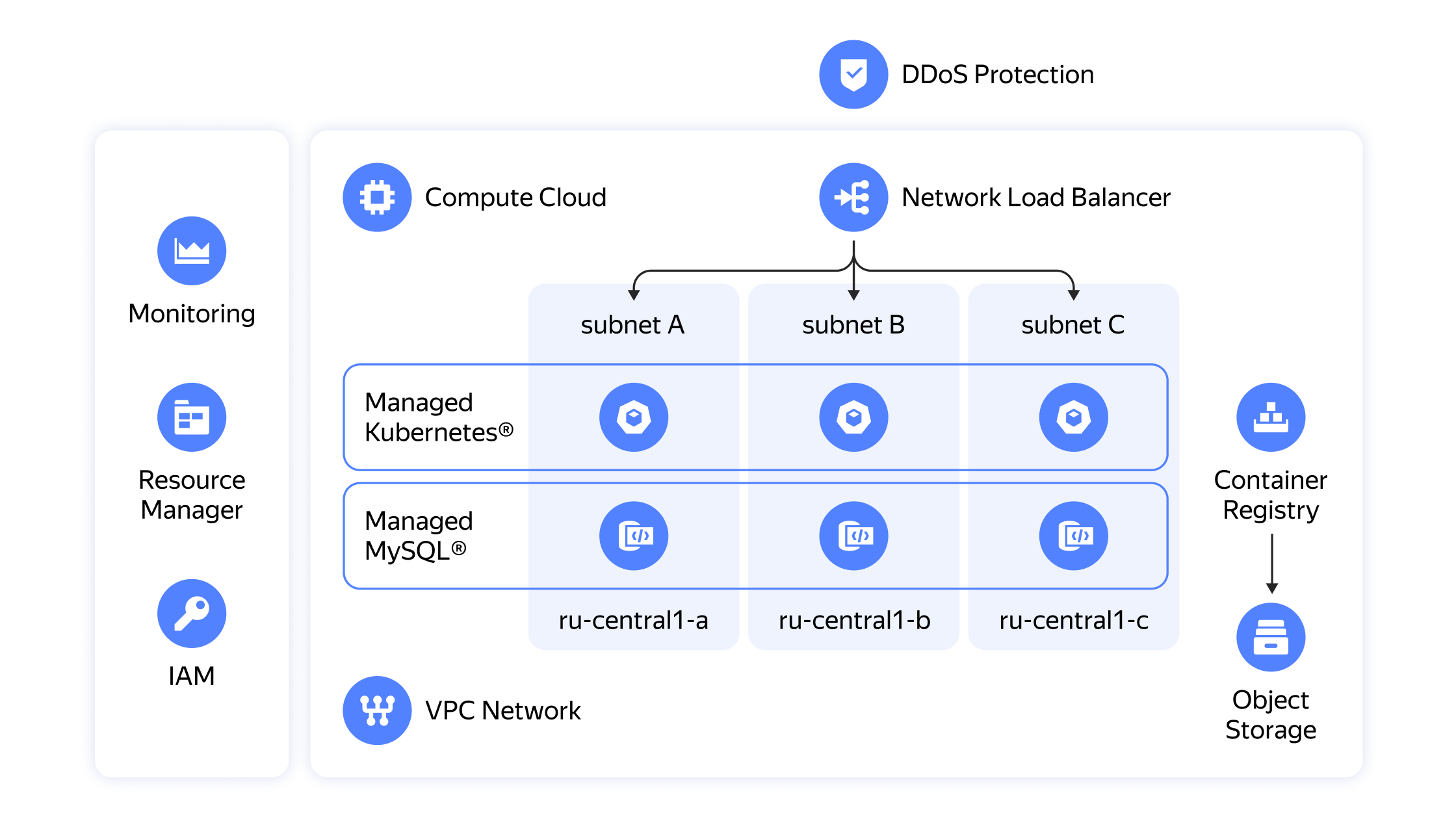 Tools for development, testing, and launching
Deploy dev/test environments to test hypotheses, conduct experiments, and host high-availability services in the cloud. Set up your infrastructure and automate routine operations using managed services and advanced tools.
Yandex Cloud speeds up the creation of new products, provides reliable storage for your data and flexibility in setting up the resources used, and helps you manage the collaboration of distributed development teams.
Yandex Cloud has the compute capacity we need plus a comprehensive approach to partner collaboration. We wanted fast responses and technical support at all stages of the platform deployment, and we were happy to get it.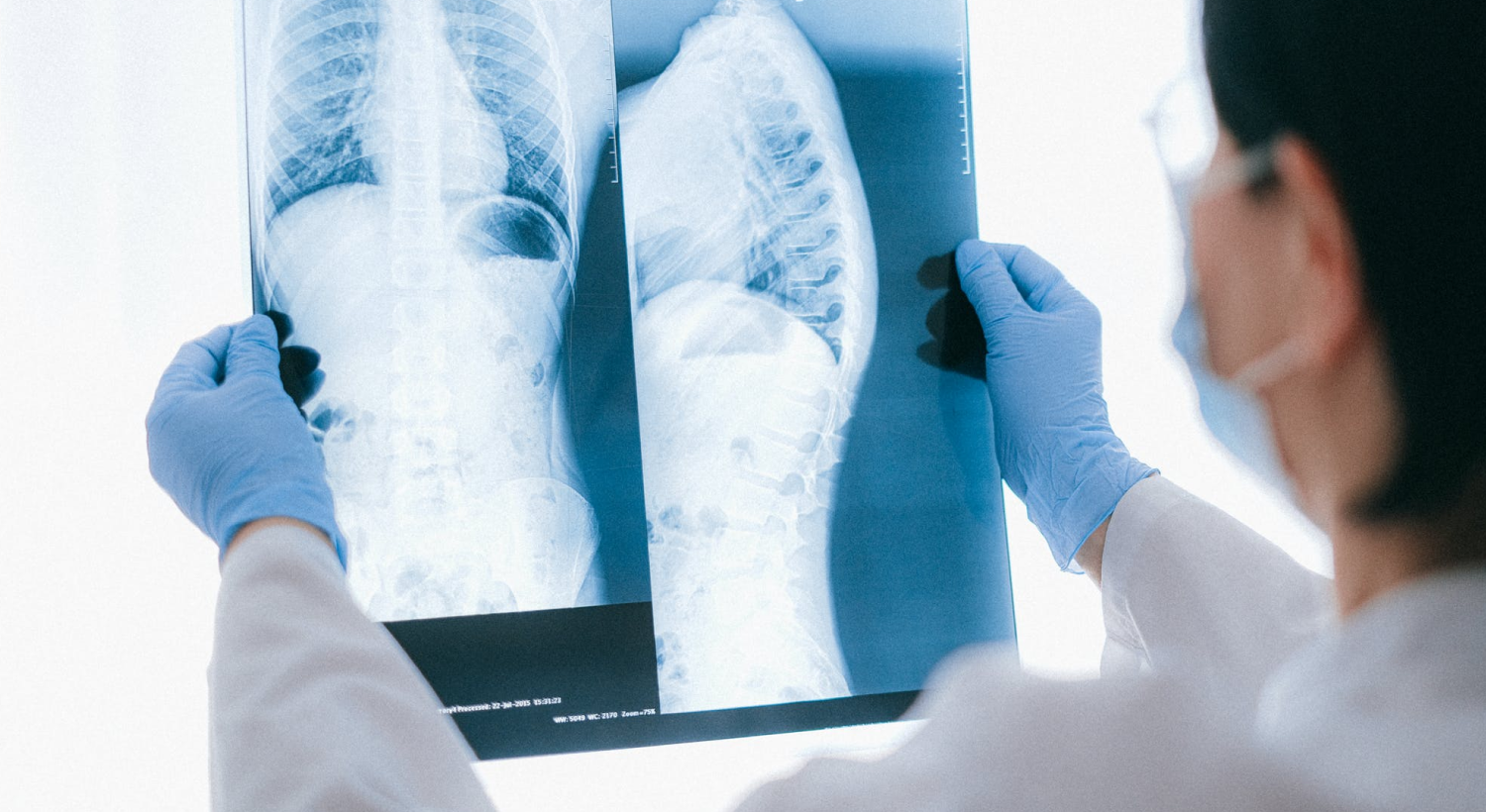 Our partners will create an IT project to meet your needs. They'll cover every stage of the process: design the architecture, suggest technologies, calculate costs, and develop and support the solution.