Migrating to Yandex.Cloud
Move your infrastructure to the cloud from any platform or cloud provider without data losses or disruptions to your processes.

Use the Hystax Acura solution to migrate your IT infrastructure and Yandex Data Transfer to quickly migrate databases to managed Yandex.Cloud services.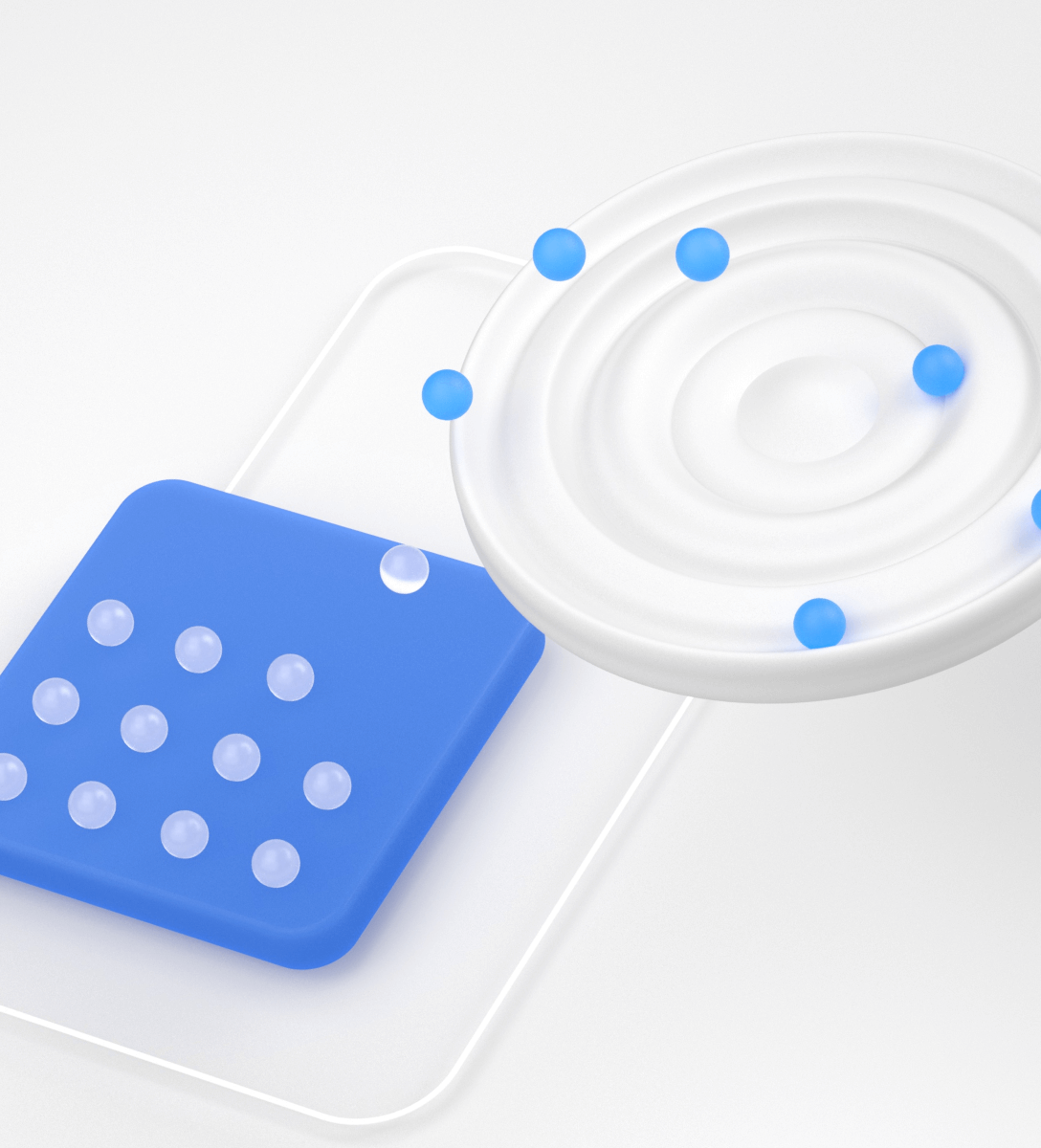 Why Yandex.Cloud is the right choice
Convenient data transfer
Migrate your IT infrastructure to the cloud in just a few steps with Hystax Acura.
Data consistency
Sequential replication in the background ensures consistency and security of all data during migration. The cloud infrastructure is ready to use as soon as replication is complete.
Merging multiple databases and updating data
Using the Yandex Data Transfer service, you can combine multiple source databases into a single managed database. Maintain an up-to-date copy of data between the product and test environments.
Live migration
Ready-to-use migration solutions allow you to move a wide variety of virtual servers to Yandex.Cloud from any source, without downtime or disruptions to your business.
High availability and security
Our cloud is located within the secure perimeter of three geographically distributed data centers and meets the requirements of PCI DSS, GDPR, ISO and local Russian regulations. Physical hosts are combined in high availability clusters, and communication channels are duplicated.
Flexibility and scalability
Expand your resources and connect new services as your business needs grow. Only pay for the Yandex.Cloud services that you use.
Solution architecture
Create resilient, manageable, and scalable applications and projects using innovative Yandex.Cloud solutions.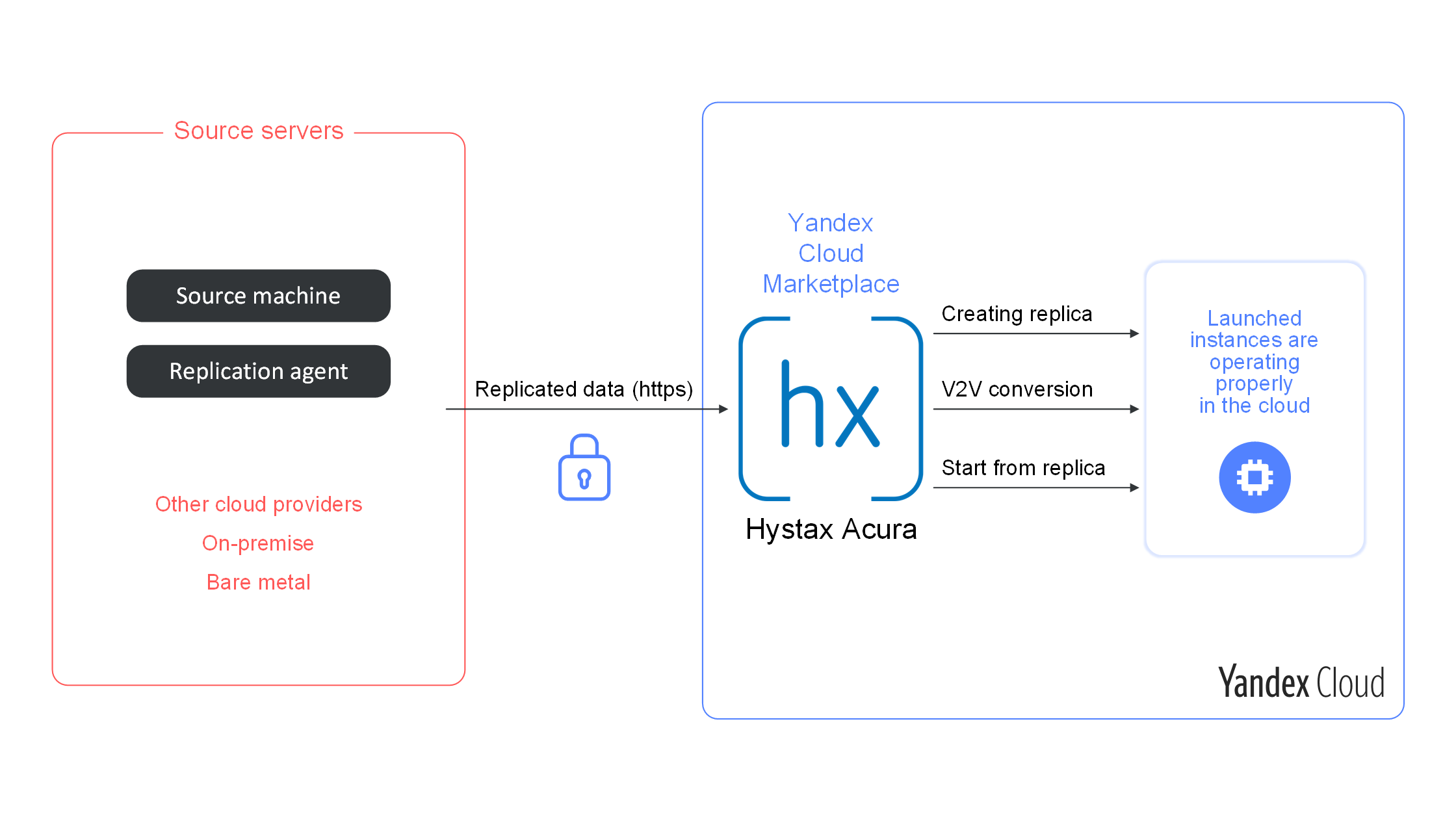 Watch our webinar
Learn how to migrate VMs with Microsoft Windows Datacenter from an external infrastructure to Yandex.Cloud using Hystax Acura.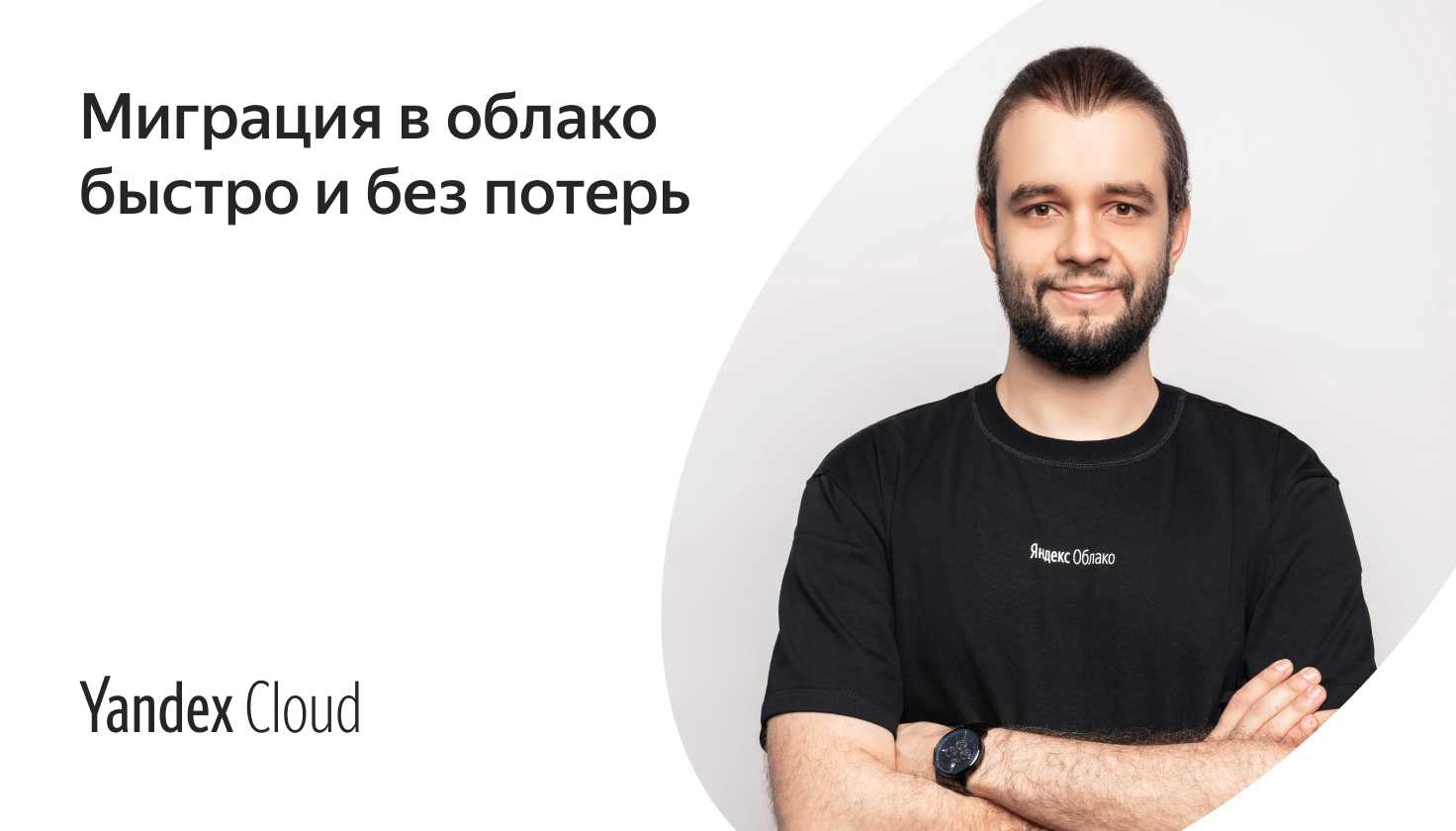 Working with patients' personal data requires high security standards. Yandex.Cloud complies with Russian laws, PCI DSS and ISO/ECI 27001, and protects against DDoS attacks — this influenced our decision.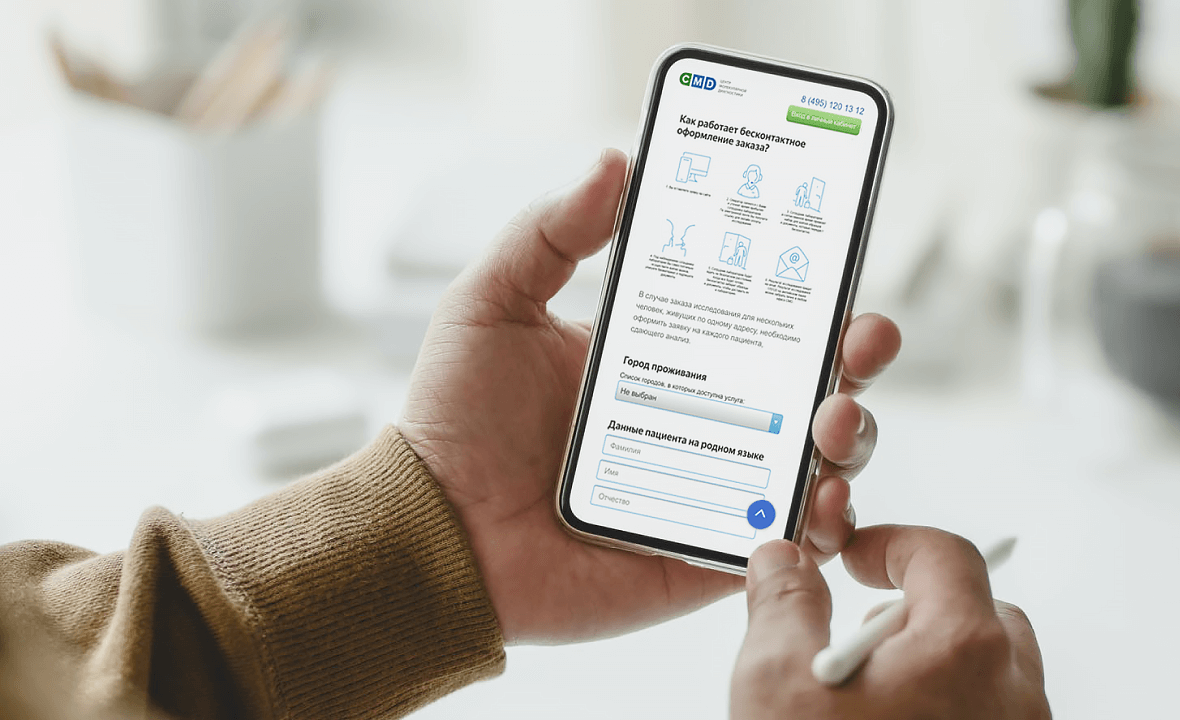 Get help from our partners
Our partners can help create an IT project that meets your specific needs. They'll cover every stage of the process: design the architecture, suggest technologies, calculate costs, and develop and support the solution.