Cloud solutions for pharma
Pharmaceutical companies need to process large amounts of data about the production and sale of medicines. Yandex Cloud tools can help analyze this data, optimize production, and develop new software products to streamline deliveries and boost sales.

Launch your own digital solutions, build a data platform, and take full advantage of our reliable and scalable cloud infrastructure.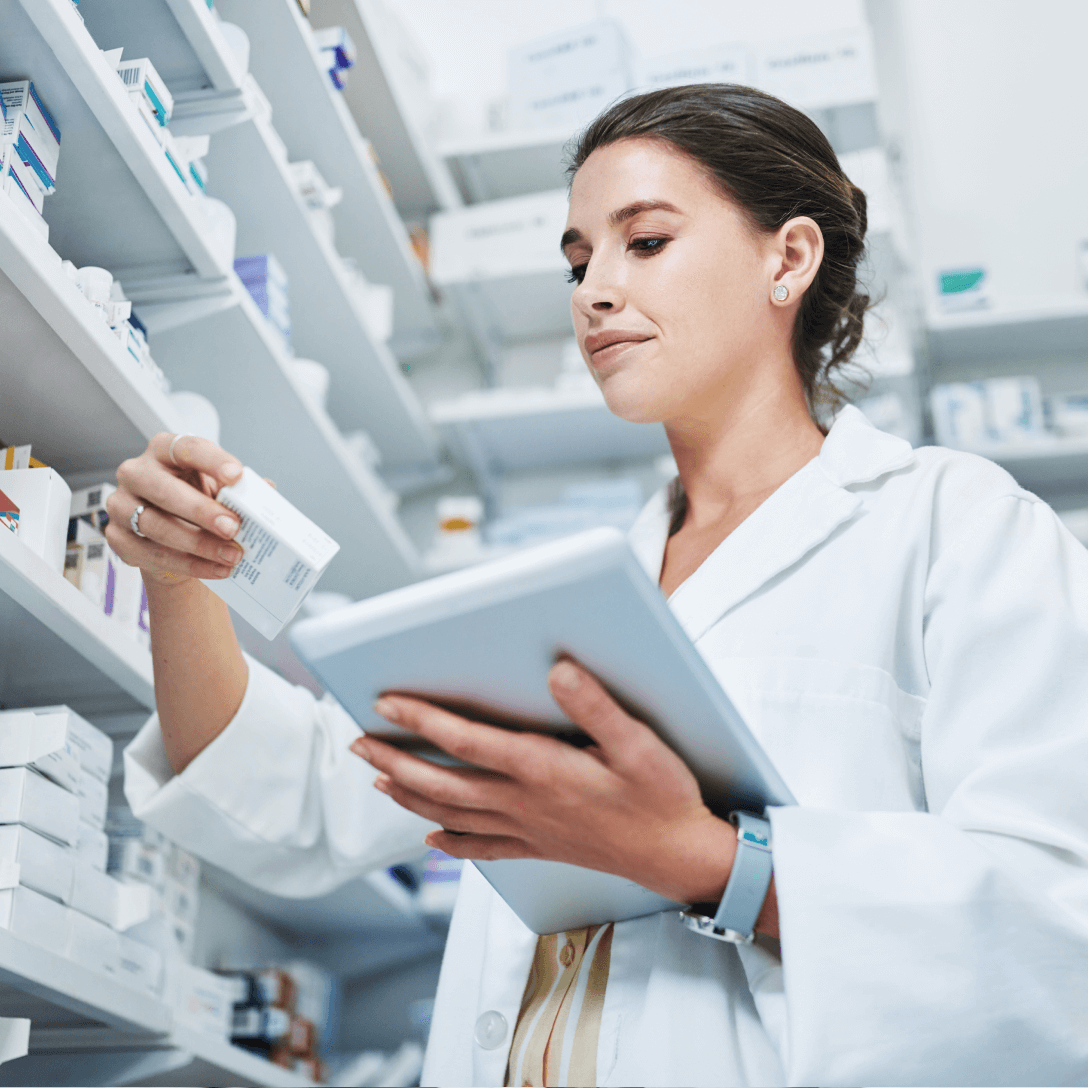 Fault tolerance and scalability
Host your services in a resilient cloud infrastructure with three geographically distributed data centers. Flexibly scale your resources to match your business needs.
Cloud expertise without additional hires
You focus on developing and launching new products, and Yandex Cloud experts will take care of maintaining the infrastructure and ensuring stable operations.
Transparent pricing
You only pay for the Yandex Cloud services that you use. Monitor your IT costs and reduce your spending on infrastructure and software licenses.
We've got a solution for you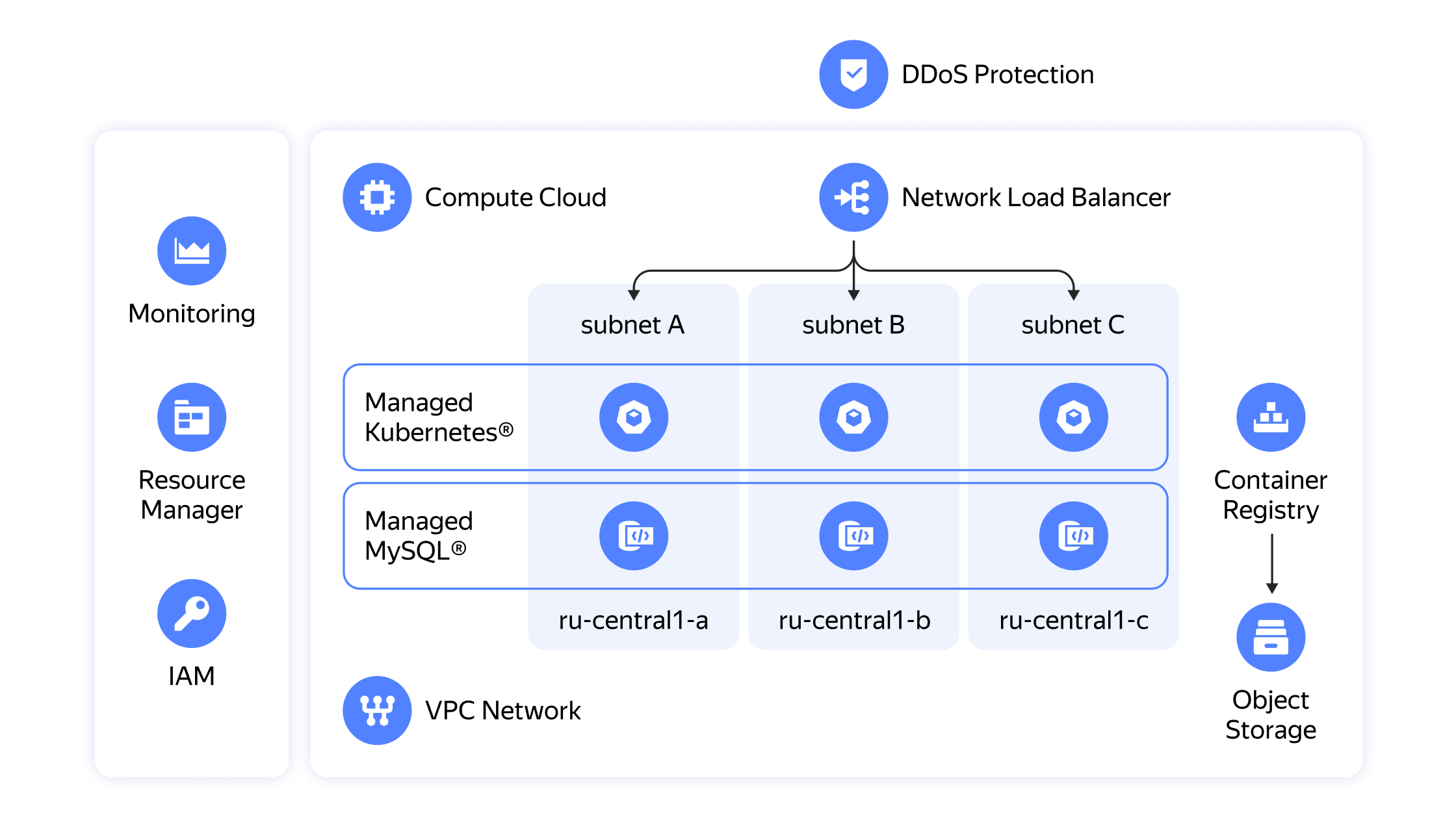 Tools for development, testing, and launching
Create test and production environments in the cloud to collaborate on new services, roll out new products, and create a health ecosystem, from developing new medicines to analyzing their sales and impact on consumers.
Yandex Cloud provides a reliable and easily scalable infrastructure to any challenge in the pharmaceutical industry.
ePharma
Use the platform services to optimize data operations, set up analytics, and monitor key business metrics. Develop recommendation systems and web apps to monitor inventory and track product availability in pharmacies. Get a consultation from one of our experts, and we will help find the optimal solution for your project.
Try out Yandex Cloud with a free pilot project
The success of our partnerships is built on trust, so we offer large businesses a Success Fee payment model. We give each of our clients the option to evaluate our platform within the framework of a pilot project, and then sign contracts only after the benefits of our services and technologies have been proven. We fix the pricing terms before the project starts, even in a long-term range of 1 or 3 years.
Sergey Sorokin, industry expert
The cloud is great if you need to quickly scale up your projects but don't have the right infrastructure or platform resources. I will help you determine whether Yandex Cloud is right for your challenges as well as how to evaluate the results of your implementation.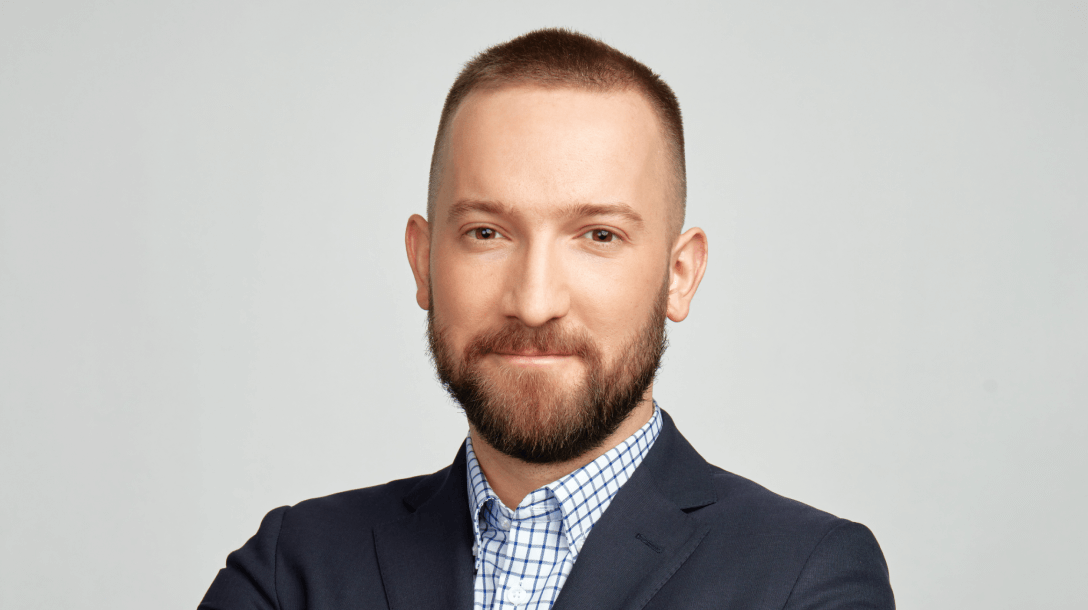 Yandex Cloud services comply with the requirements of national and international standards: ISO, GDPR, PCI DSS, and GOST R 57580. Our compliance with Russian Federal Law № 152, confirming the highest level of security (UZ-1), is also certified.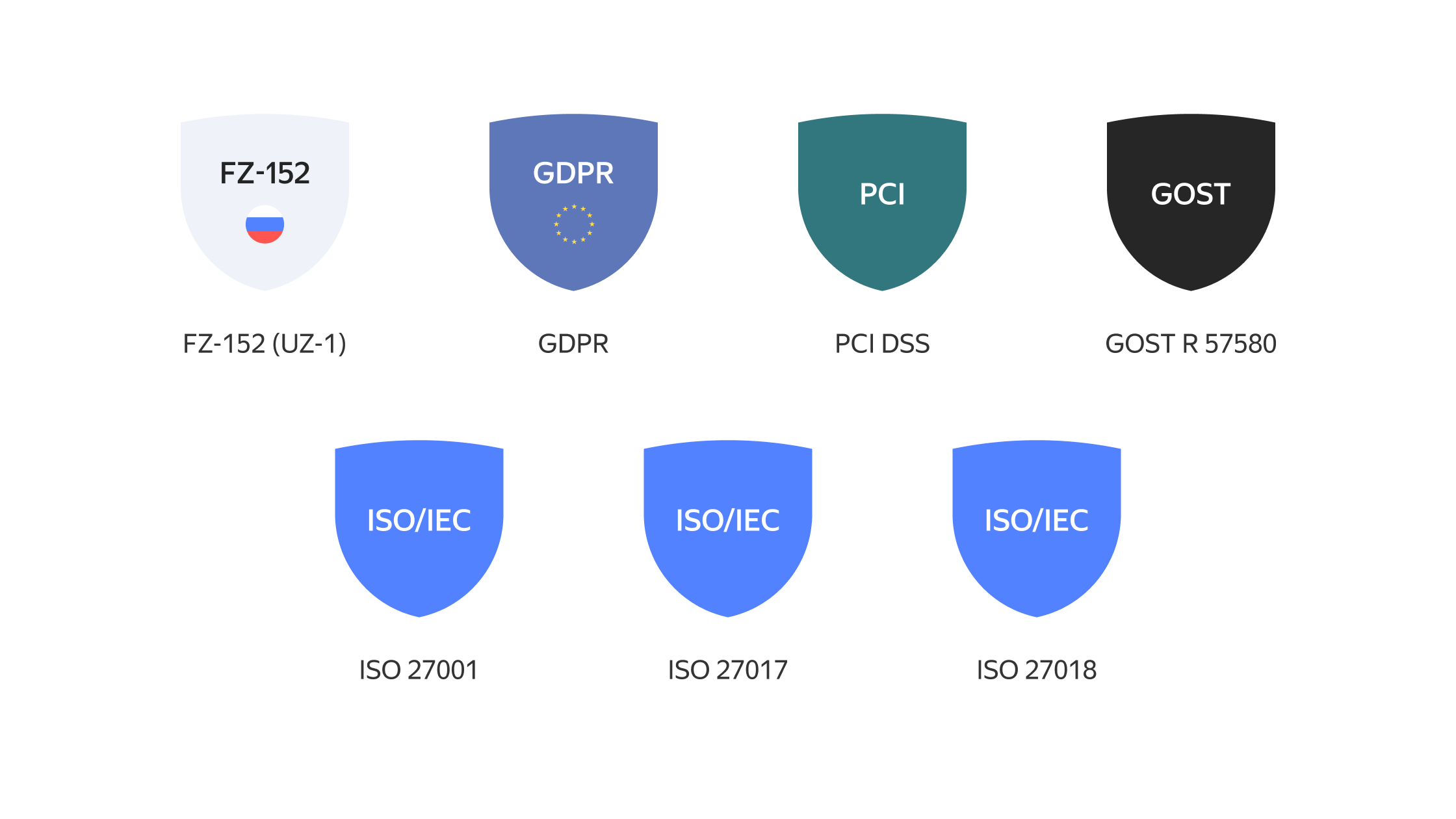 Our partners will create an IT project to meet your needs. They'll cover every stage of the process: design the architecture, suggest technologies, calculate costs, and develop and support the solution.