High-availability web service in the cloud
From a simple static site to a multi-functional corporate web application, host a web service of any complexity on the fault-tolerant Yandex.Cloud platform.

Reliable web services are the backbone of a stable business. Our flexible, scalable cloud infrastructure will help you cope with any load, and multiple availability zones guarantee fault tolerance.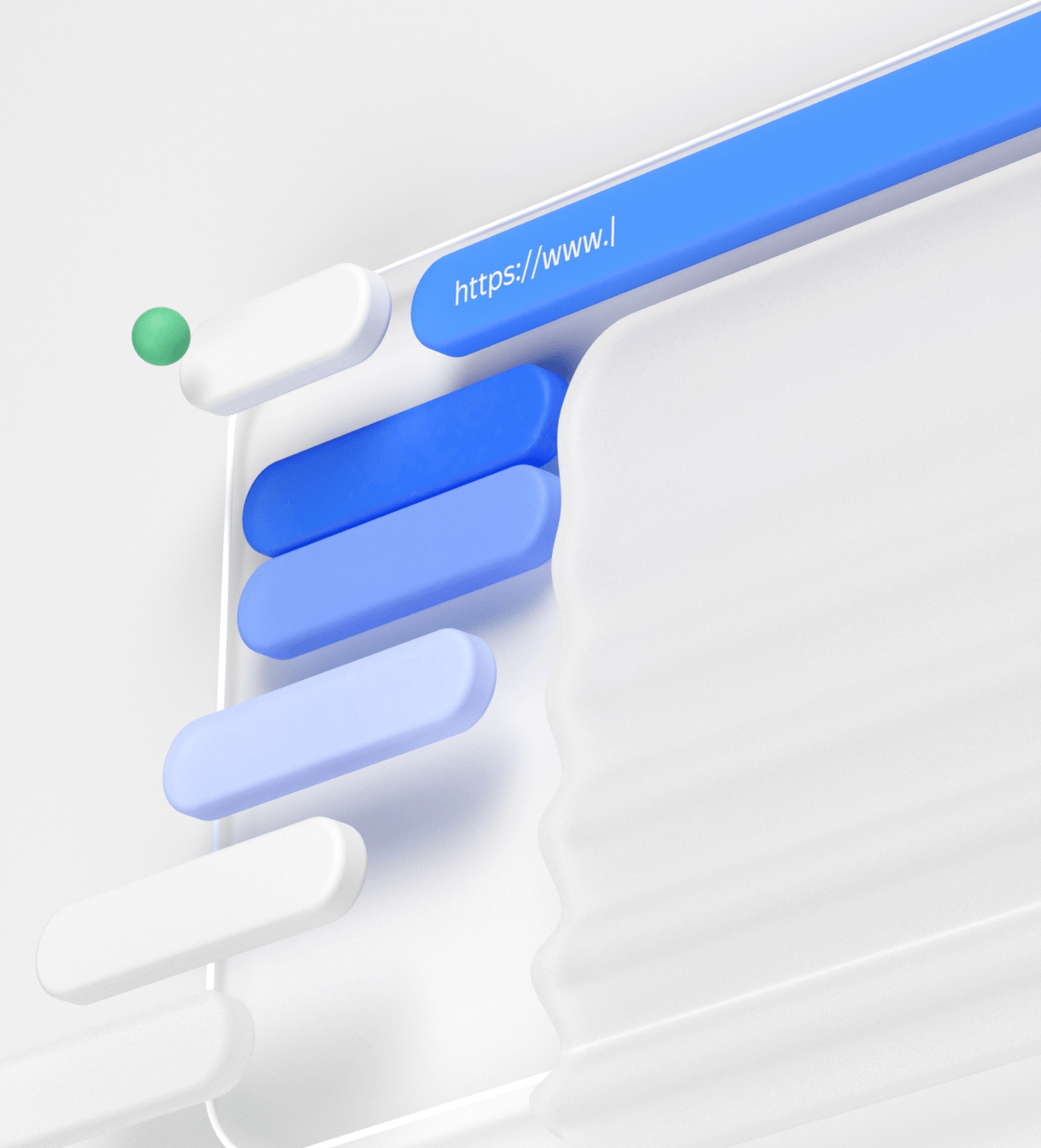 Why Yandex.Cloud is the right choice
Pre-configured images and managed services
Images of virtual machines with a variety of content management systems (CMS), managed databases for hosting the backend, Docker containers, and other ready-to-use solutions.
Multiple availability zones
Host your web service in multiple geographically distributed zones: your site will always be available, even after planned outages or unexpected failures in one of the zones.
Flexible scaling
Choose the optimal infrastructure for your web service and scale it if your needs change.
Protection against DDoS attacks
enable protection against DDoS attacks: constant monitoring will identify the normal traffic profile for your resource and help detect threats almost in real time.
Pay only for the resources you use
In Yandex.Cloud, you choose the number of cores, amount of RAM, and disk size for your VMs, as well as the type of database. We only charge you for the resources actually consumed.
Additional features
Expand the capabilities of your web application with Yandex.Cloud services. Big data analytics and visualization, AI for voice assistants and chatbots, and protection from DDoS attacks — it's easy to connect the features you need.
Solution architecture
Create resilient, manageable and scalable applications and projects using innovative Yandex.Cloud solutions.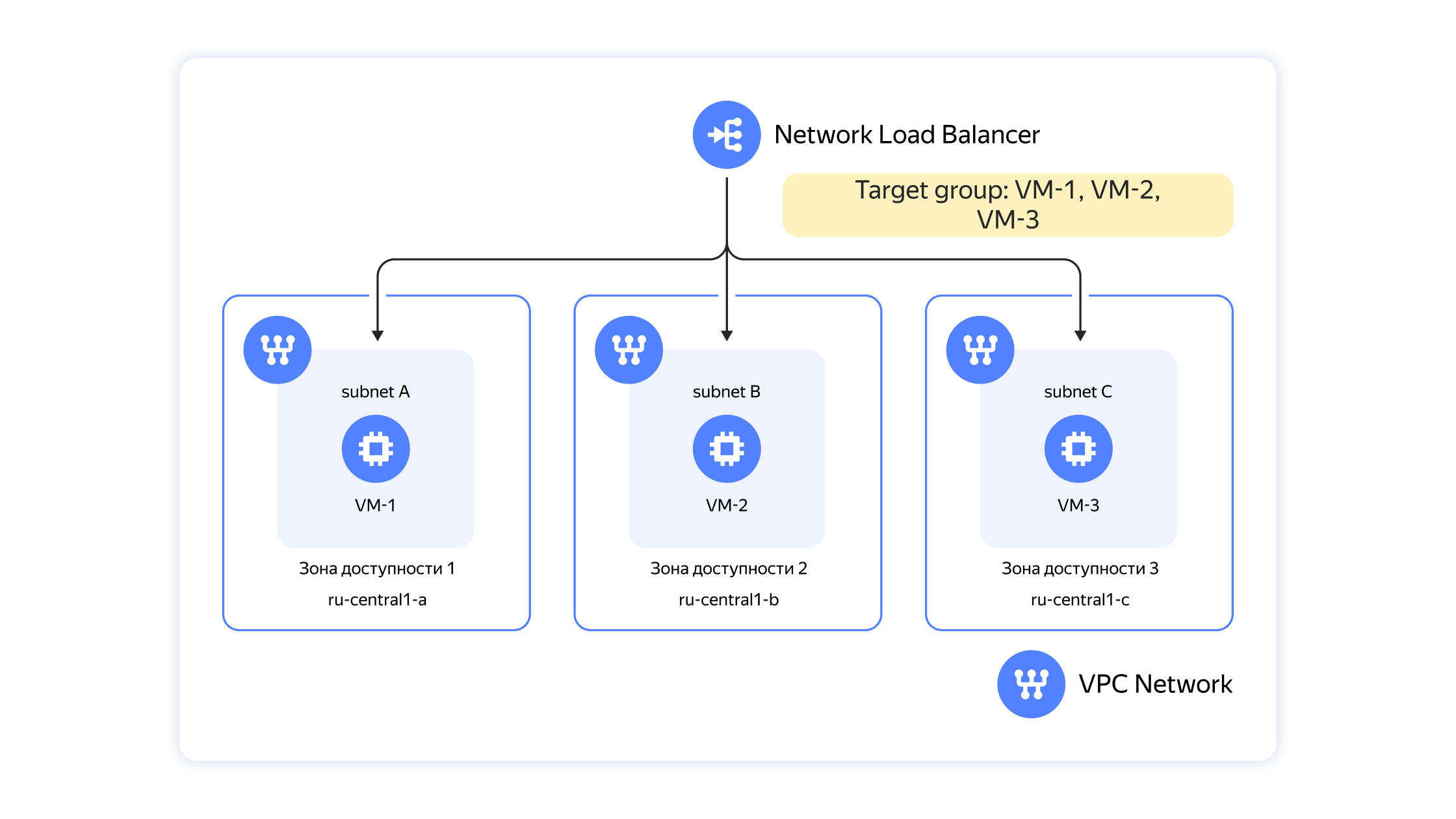 The Yandex.Cloud tech support team helped us choose a contractor to set up these servers and they oversaw every step, even during the negotiations. I'm happy with everything, especially the feedback.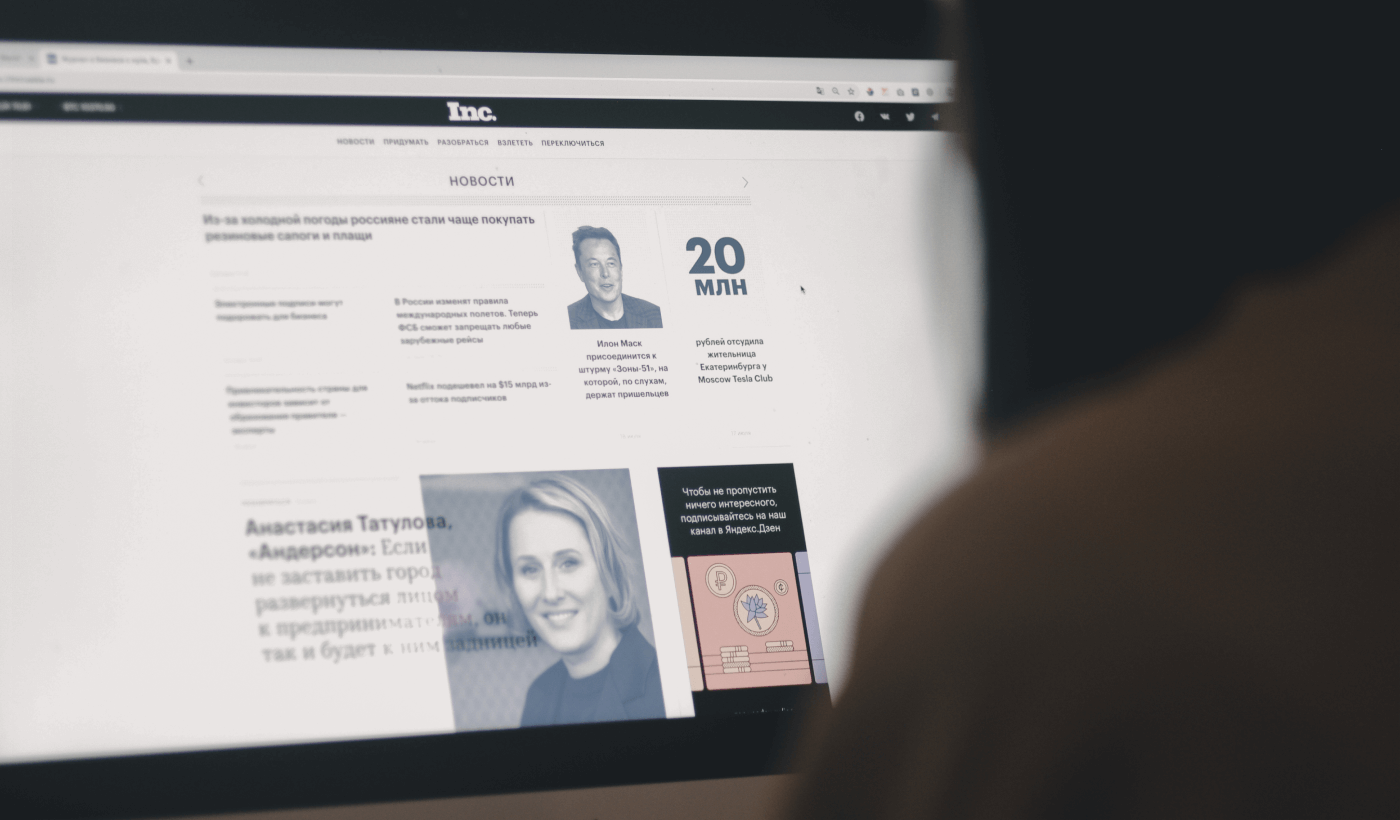 Get help from our partners
Our partners will create an IT project to meet your needs. They'll cover every stage of the process: design the architecture, suggest technologies, calculate costs, and develop and support the solution.