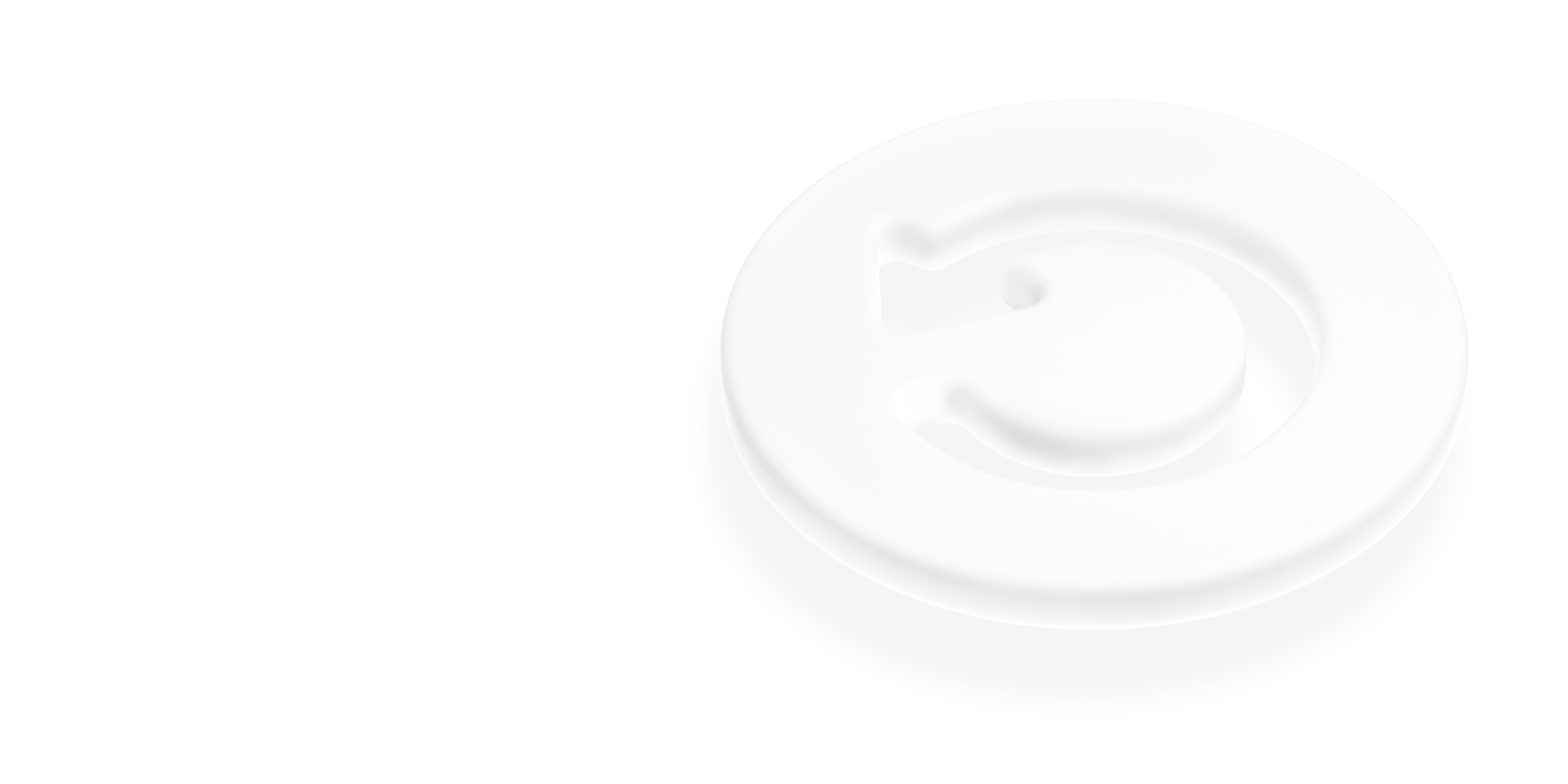 Yandex Cloud Backup
Backup and recovery service for virtual machines
The service is at the Preview stage and can be used free of charge.
Centralized Management
Configure virtual machine backup policies for the entire cloud using the console. Apply these policies when configuring VMs.
Managed Service
All backup operations are performed in the cloud; you only need to establish and apply policies to the required virtual machines.
Any Disk Type
Unlike a disk snapshot, the service creates a copy of all virtual machine disks, including network SSDs and HDDs, non-replicated disks, and dedicated host local disks.
Configure the backup policy by selecting the backup frequency and type (incremental or full).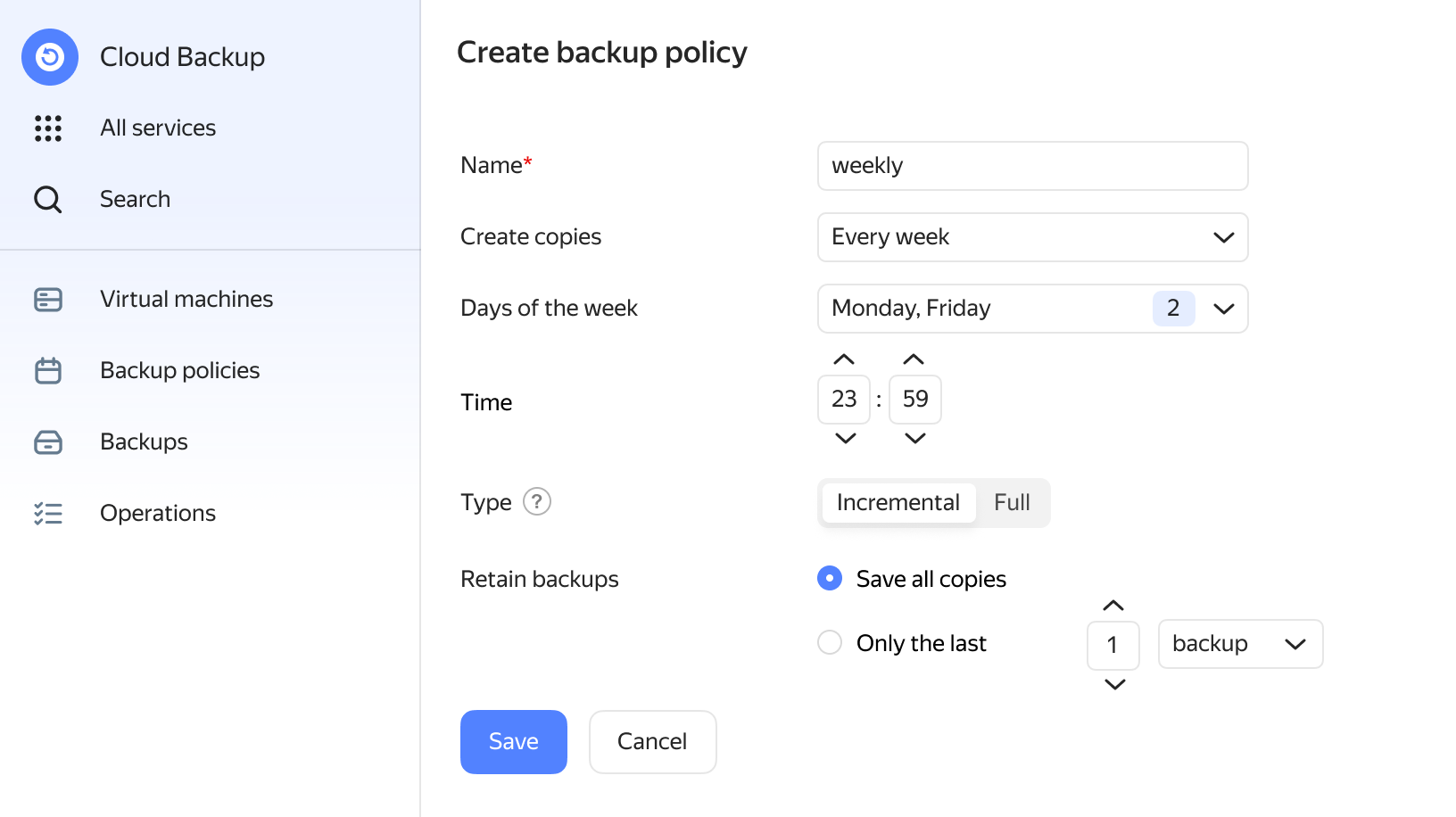 Where are backups stored?
Copies are uploaded to Object Storage, which complies with Federal Law No. 152-FZ for the security level UZ-1, as well as international and national standards ISO, GDPR, PCI DSS, and GOST R 57580.
How long does it take to restore a VM from a backup?
Do disk operations continue running as normal during backups?