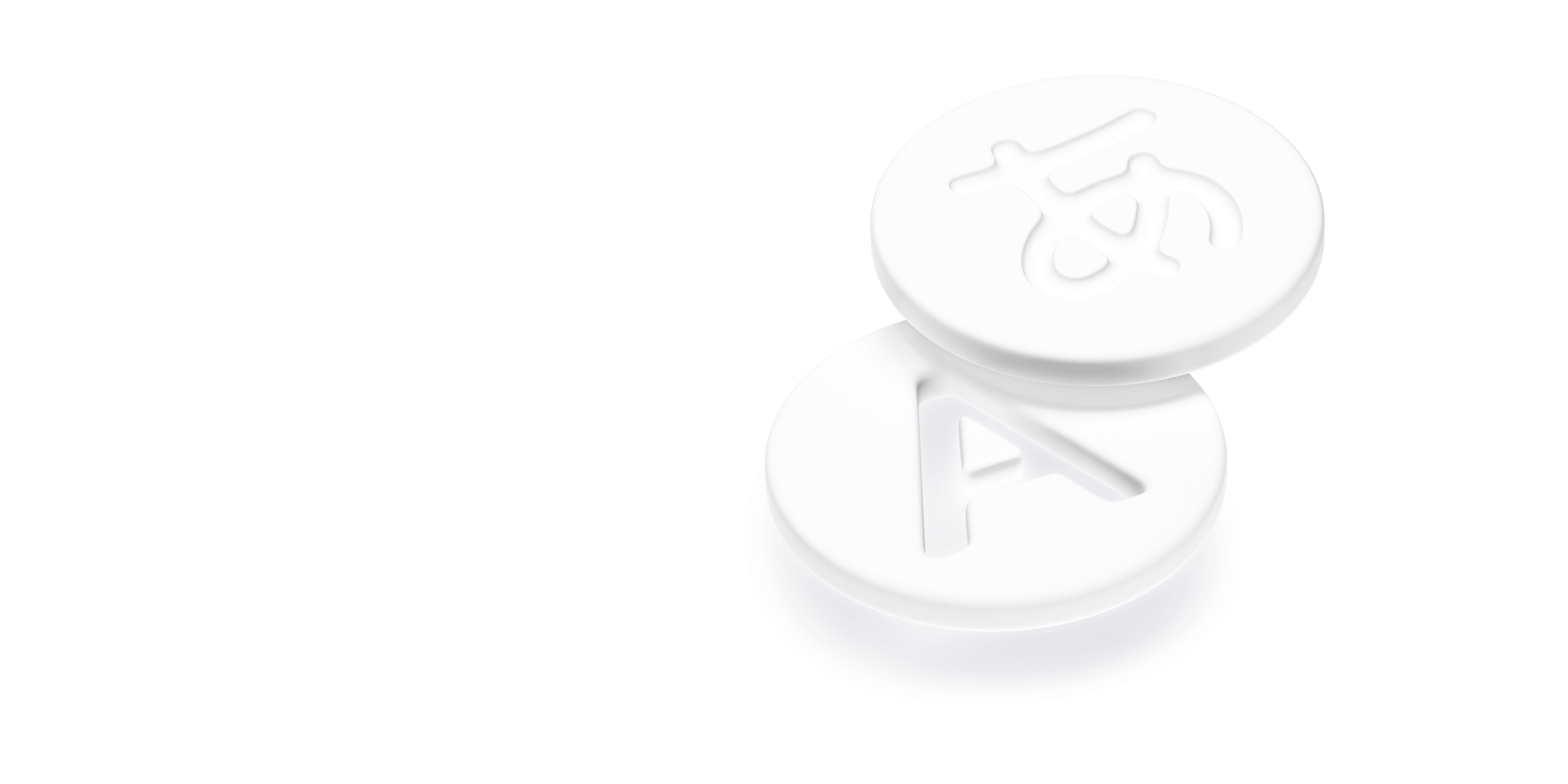 Yandex Translate
Break down language barriers by integrating machine translation into your service or application.

Based on cutting edge Neural Machine Translation technology and leveraging Yandex's distributed machine learning infrastructure.
Support for over 90 languages
Yandex Translate allows you to translate between more than 90 different languages. Service can also automatically identify the language of your requests if necessary.
Continuously improving quality
We are continuously improving the quality of our machine translation system by training on bilingual texts extracted and filtered from Yandex's web index.
Hybrid system
The fluency and reliablity of our Neural Machine Translation service are further enhanced by integrated outlier detection and data augmentation algorithms.
Custom translation glossaries
Yandex Translate supports custom glossaries allowing you to specify your own preferred translations for specific words or phrases.
Implement your projects using Yandex Translate

Expand the audience of your service or app
Create your website or app in one language and automatically add translated versions for other markets. Make your products or services available to users who speak different languages. Yandex Translate can help in services with users from different countries or for cross-border communication, for example, between employees and customers or agents and advertisers.

New possibilities for content creation
Help users who publish content on your platform to attract more followers. For example, blog posts can be published in multiple languages simultaneously by using Yandex Translate to translate the content to other popular languages.

Localize products more efficiently
Localization costs and project time lines can be significantly reduced by pre-translating content with Yandex Translate and post-editing the resulting translations.
Yandex Translate API demo
We decided to partner with Yandex to translate all the non-english content we have access to. Without this partnership, we would have not been able to scale our data processing pipeline to multiple languages without significant changes in our data architecture, resulting in a huge opportunity cost for Signal AI